Great Wall's protector still standing tall after 40 years
By Zhang Yu in Shijiazhuang | chinadaily.com.cn | Updated: 2017-05-11 13:32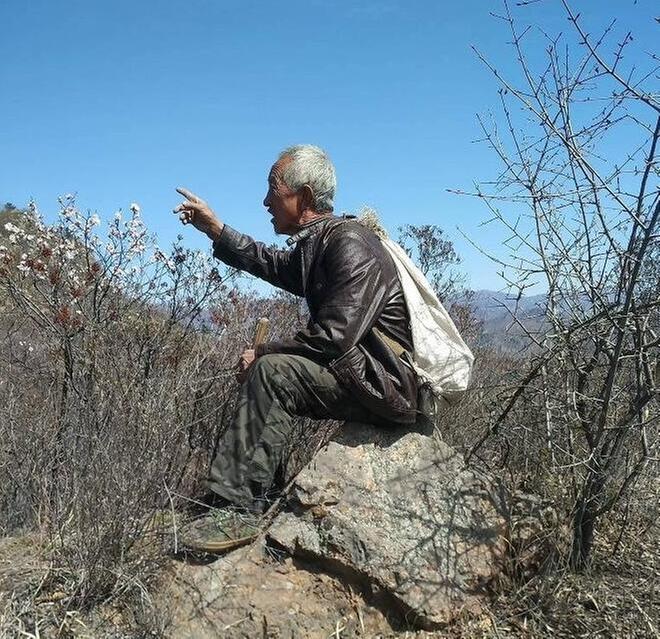 Liu Zonglin, a 72-year-old farmer who has worked voluntarily for 41 years to protect the Great Wall.[Photo/chinadaily.com.cn]
Liu Zonglin, a 72-year-old farmer who has worked voluntarily for 41 years to protect the Great Wall, said he would never give up the cause in which he takes so much pride.
Liu was born and has lived in Yushudi village of Chengde in North China's Hebei province, which borders Beijing's Miyun district and is about 150 km from the capital.
At the village sits a section of the Great Wall built in Ming Dynasty (1368-1644 AD), which runs 9.88 km across Liu's hometown and a neighboring village.
The section, including 10 towers and one gate, has been badly damaged over time due to natural and human factors.
"I've lived by the Great Wall my whole life, I feel like it's my responsibility to take care of it," said Liu, adding that the Great Wall has been a part of his life since childhood.
When he was a child, Liu would climb up to the towers with his playmates, sometimes to play while other times to help his parents collect tree branches from the mountain.
"It's not the same anymore," Liu said.
"Back in 1970s, villagers didn't understand the historic significance of the Great Wall," he said.
Many villagers stole bricks and stones from the towers and used them to build their houses.
The Great Wall was listed as a World Cultural Heritage in 1987. The sections built in the Ming Dynasty are the most essential and complete part.
To stop the thieves, Liu kept checking the section regularly- about once every other day - and reported to local government officials if he spotted any untoward behavior or fire.