New opera turns spotlight on legendary Lin Huiyin
Chinaculture.org | Updated: 2017-05-16 13:55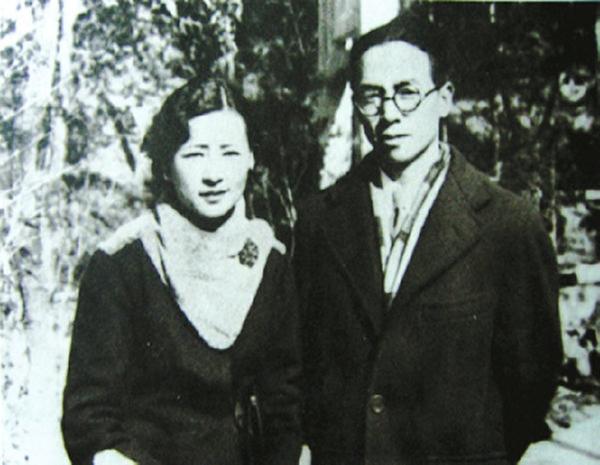 Lin Huiyin and her husband Liang Sicheng. [File photo]
Lin Huiyin, born in 1904, is a renowned Chinese architect, poet and writer of the 20th century. She once participated in the design of the national emblem of China and the Monument to the People's Heroes, and wrote the well-known poem You are an April Day.
Her romance with noted poet Xu Zhimo and "Father of Modern Chinese Architecture" Liang Sicheng has become popular stories.Their triumph and love story was adapted into TV drama You are an April Day in 2000.
A recent opera Lin Huiyin, which premiered at the Poly Theatre in Beijing on May 11, aims to show the real life of the legendary woman.
Originally created by the China National Opera and Drama Theatre, the opera took three years to complete. Soprano Chen Xiaoduo plays Lin and baritone Gao Peng is her husband Liang. They reveal a series of important changes and critical moments in Lin's life via their uplifting voices.
Director Tian Qinxin fuses modern art and oriental aesthetic style in the opera, and allows the storytelling to unravel like a movie.
The theme song, Lian Deng (Lotus Lantern), was released before the opera's premier and won applause.
Jin Peida, composer of the song, said the tune was created based on traditional Chinese music and the Western modern music. It reflects the collision and fusion between the two cultures during Lin's period.