NDRC: China's debt risk 'controllable'
Xinhua | Updated: 2017-05-25 08:25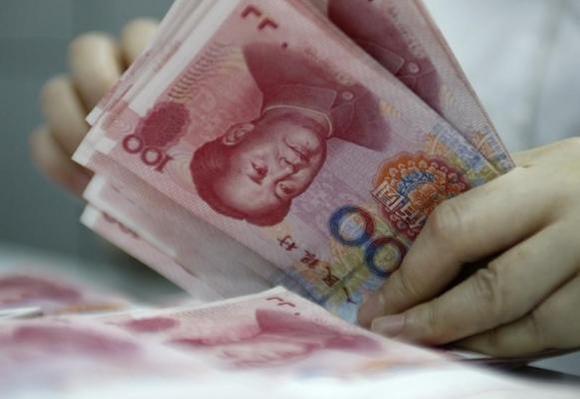 An employee counts yuan banknotes at a bank in Huaibei, Anhui province June 22, 2010.[Photo/Agencies]
BEIJING - China's economic planning agency said on Wednesday that the country's debt risk is "controllable" and companies will be in a better position to repay debt with increased profit margins.
China's leverage ratio stood at 255.6 percent at the end of the third quarter of 2016, lower than the average of major developed countries, the National Development and Reform Commission (NDRC) said in a statement, citing data released by the Bank for International Settlements (BIS).
As of the end of the third quarter of 2016, the increase of leverage ratio moderated by 2.5 percentage points in comparison with the same period in 2015, declining for the second quarter.
The agency also underlined corporate debt. With structural reform underway and companies increasing their profit margins, they will be in a stronger position to repay debt.
With the backing of a high saving rate, China is unlikely to be hit by systemic financial risks, said the statement.
NDRC released the statement after international rating agency Moody's downgraded China's long-term local currency and foreign currency issuer ratings to A1 from Aa3 and changed the outlook to stable from negative.
The rating agency attributed the decision to expectations that China's economy-wide leverage would increase further over the coming years, planned reform would likely slow and not prevent a rise in leverage. Sustained policy stimulus would cause rising debt across the economy.
NDRC reiterated that China is deleveraging its economy in a proactive and stable manner. It is a strategic decision, as well as a key task of supply-side economic reform. A host of measures have been put into place, yielding positive results.