ABC loans Volkswagen 500m euros
Xinhua | Updated: 2017-05-26 09:55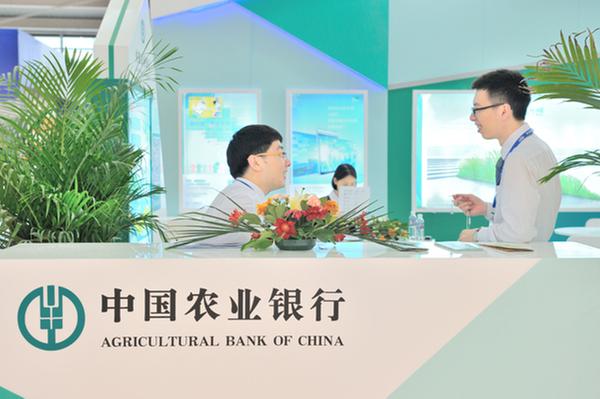 A booth of Agricultural Bank of China Ltd at a finance expo in Shenzhen, South China's Guangdong province, Nov 7, 2015. [Photo/VCG]
TIANJIN - The Agricultural Bank of China (ABC), one of the country's largest lenders, said Thursday it had issued a 500 million euro ($560 million) of loan to German car giant Volkswagen Group.
It is the first loan that ABC has given to Volkswagen.
The cross-border loan was granted by ABC branches in China's Tianjin, Frankfurt, Dubai and Britain, with the Tianjin branch loaning 200 million euros.
"The new loan business to overseas firms is conducive to improving the brand image of Chinese banks," the bank said.
Volkswagen is one of the world's largest automakers. China is the most important market for the group, which sold almost 4 million vehicles in the country in 2016.