Young composers get chance to understand Chinese culture
By Zhang Kun in Shanghai | China Daily | Updated: 2017-07-03 08:16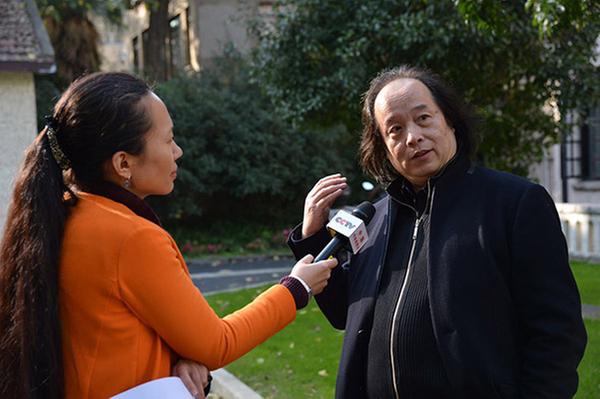 Ye Guohui, a dean at the Shanghai Conservatory of Music, has initiated many cultural-exchange programs among musicians from home and abroad, such as a recent concert by C ASEAN Consonant Ensemble in Shanghai.[Photo provided to China Daily]
After listening to the Chinese ballad Little Cabbage, Chris Molina, a young composer from Boston, was reminded about stories he had heard about China.
Inspired by the stories of young people leaving the countryside and moving to the city, Molina composed Little Girl in the Big City for dizi (the Chinese flute) and orchestra.
The piece premiered at the Hearing China II concert at the He Luting Concert Hall of the Shanghai Conservatory of Music in November 2016.
"Imagining Little Cabbage in the big city," the young composer writes in the introduction to his piece, "is both sad and uplifting at the same time.
"Hearing her song mingle, react, fight, take flight, and at times get swallowed up by the sounds of the city is a metaphor easy to understand," he says.
The concert featured eight music pieces by young composers from around the world.
Molina is a student at the University of Hawaii. And the other musicians are from the Shanghai Conservatory of Music, Oxford, Yale, Poland and New Zealand.
The Hearing China project was launched in 2015, and is the brainchild of Ye Guohui, a dean at the SCM.