Celtic legend
By Chen Nan | China Daily | Updated: 2017-08-04 07:34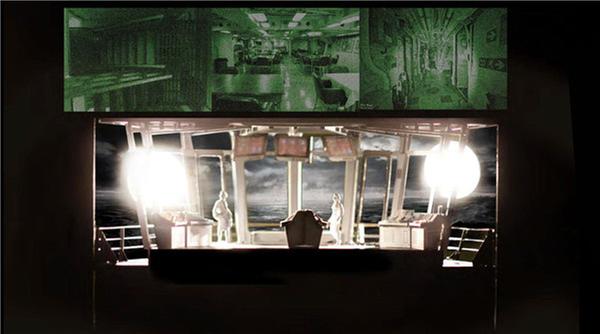 Mariusz Trelinsk directs Richard Wagner's opera Tristan und Isolde which will be staged at the National Center for the Performing Arts in Beijing later in the month. [Photo by Liang Gang/For China Daily]
Richard Wagner's opera on tragic love set to win hearts in Beijing this month. Chen Nan reports.
Richard Wagner's opera, Tristan und Isolde-produced by the National Center for the Performing Arts, Metropolitan Opera, Teatr WielkiPolish National Opera and Festspielhaus Baden-Baden Opera-will be staged in Beijing later in the month.
Conducted by Lyu Shaochia from Taiwan and directed by Mariusz Trelinsky from Poland, the opera will be performed by Chinese and Western singers.
The NCPA has presented a variety of operas since it was established in Beijing in 2007. This opera is being presented on its 10th anniversary this year.
"We have produced more than 50 operas and collaborated with many foreign opera houses," says NCPA vice-president Zhao Tiechun.
"Tristan und Isolde was the most complex opera written in its time and is still one of the most intricate operatic masterpieces," he says.
It will be the fourth Wagner opera that the NCPA has produced, following Der Fliegende Hollaender (The Flying Dutchman), Lohengrin and Tannhaeuser.
Tristan und Isolde is an opera in three acts, spanning five hours, and is based on the tragic love story of English knight Tristan and the Irish princess Isolde. German poet Gottfried von Strassburg wrote the original poem inspired by a Celtic legend. With the English and Irish at war in the 12th century, the two lovers had to die to declare their love.