9-year-old Chinese girl stuns America's Got Talent
chinadaily.com.cn | Updated: 2017-08-08 16:36
Celine Tam, a nine-year-old Chinese girl, gained a Golden Buzzer by her stunning performances on America's Got Talent on August 2, which allowed her to enter the final live show directly.
The Golden Buzzer was introduced into the show from Season 9. Every judge could use it only once to secure his or her favorite contender to the final competition. Celine was the first Chinese contestant to receive this recognition.
Her rendition of two iconic hits, "My Heart Will Go On" by Celine Dion and "How Am I Supposed to Live Without You" by Michael Bolton, won over the entire audience.
"Celine, the crowd is going crazy for you," Haidi Klum said. The former Victoria's Secret model has been on the selection panel since 2013.
During the Judge Cuts round, guest judge Laverne Cox was so impressed by Celine's voice that she pressed the Golden Buzzer button immediately.
"You're so adorable and so cute, and your voice is amazing, you're so talented," Cox said.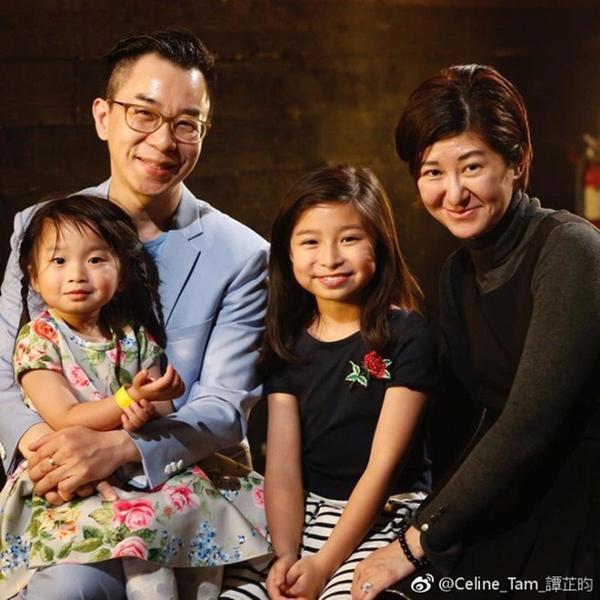 Celine Tam with her parents and her sister Dion. [Photo/Official Weibo account of Celine Tam]
Caught by this big surprise, Celine stared at the cheering audience open-mouthed. Her parents were also overwhelmed with excitement and pride.
After the show, America's Got Talent uploaded Celine's performance to social media. The video clip hit 4.5 million views within a day and more than 5,000 people left comments, commending her singing.
Before auditioning for the AGT, the girl has gained quite popularity in China. In 2016, she performed "You Raise Me Up" at the Hong Kong Coliseum, a famous concert venue for popular singers.
America's Got Talent is an American reality television series and part of the global Got Talent franchise. It is a show that features singers, dancers, comedians, and other performers of all ages contending for the one-million-dollar top prize.