Family of missing Chinese scholar asks US president for help
China Plus/Xinhua | Updated: 2017-08-23 10:11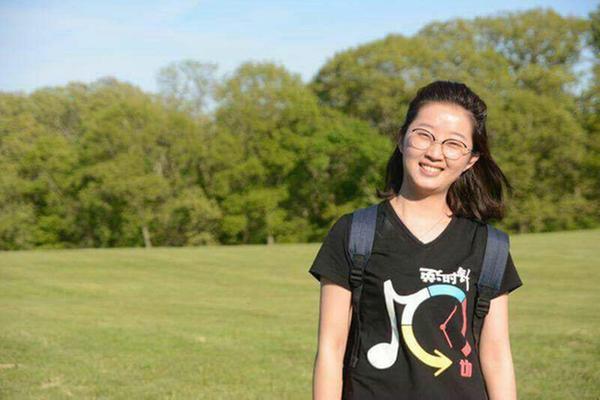 A photo of Zhang Yingying released by the police. [Photo provided to chinadaily.com.cn]
The father of a missing Chinese scholar in the US has asked US President Donald Trump to direct all available Federal law enforcement and investigatory resources to help find his daughter Zhang Yingying.
"As a loving father to your own children, you can understand what we are going through," said Zhang Ronggao in a letter to the US president. Zhang is the father of Yingying who was a visiting scholar of the University of Illinois at Urbana-Champaign (UIUC) and went missing in June.
He said Yingying's dream was to finish her studies in the US and return to China to become a university professor. "Yingying means the whole world to us. She has always made us proud."
Zhang Ronggao expressed his grief and desperation in the letter, saying "with each passing day, the chances of finding Yingying alive decrease."
"We cannot image returning to China without her," the letter said.
The letter was read out by Yingying's family at a press briefing on Tuesday.
"We will not go back (to China) unless we find Yingying," the family told Xinhua in an interview Monday.
The family also explained the usage of the funds raised under the name of Zhang Yingying at the press conference. Besides the 50,000-dollars reward for clues to whereabouts of Yingying, part of the fund has been used to finance the daily life of the family members in the US, under strict supervision.
Zhang Yingying went missing on June 9 after entering a black Saturn Astra. FBI arrested Brendt Christensen, the car owner, on June 30, accusing him of kidnapping Zhang on June 9 in Urbana, 225 km southwest of Chicago. The police and FBI believe Zhang is dead, but her body has not been found.
Christensen has pleaded not guilty at the courthouse.
UIUC has the largest Chinese student population studying in the US, totaling 5,600.