From lunchbox to laptop: Evolution of college must-haves
By Liu Wei | chinadaily.com.cn | Updated: 2017-08-24 11:41
In the 1980s, water bottles, lunch boxes and plastic basins were absolute essential to a rookie college student who had just left home for campus life. Nowadays, electronic devices-- smartphones, laptops, iPads are the must-haves.
The following four stories illustrate the sea change that has occurred in college campuses across the country over the past three decades.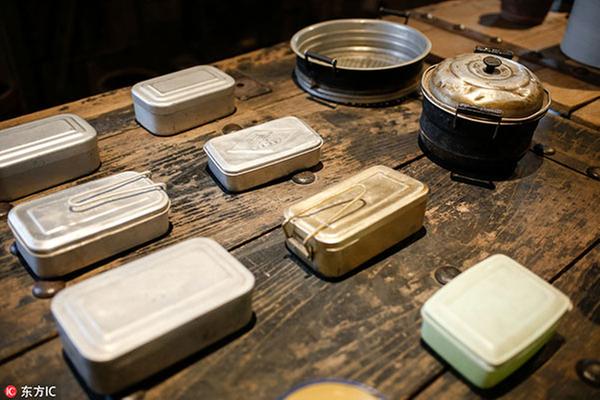 Aluminum lunch boxes are common in the 1980s. [Photo/IC]
1989
Yang Jinsong from Guiyang, Guizhou province, was admitted to Shaanxi University of Science & Technology in 1989.
Yang remembers back then the lunch box was the must-have item on the campus. "We all went to the canteen for three meals a day but there was no cutlery. Everyone carried a lunch box," he said.
According to him, his family wired him 80 yuan ($11.4) a month for food, books and living expense. People were thrifty as they didn't have spare money to spend on other than essential items. Students with better financial condition owned a portable recorder or a guitar.
The main entertainment was game of poker. Sometimes Yang went out with his classmates to nearby suburbs as it did not cost much. The cameras were rare, so having a picture of the trip was out of question.
"We hardly ever went out for dinner since we didn't have money and everyone just went to the canteen. Most of us could only afford to have one meal with meat once a week," said Yang.
Back then, books and cassettes were valuable so they were used carefully.
Yang said students now are much better financially supported .
"At that time, we needed to find a job to support ourselves right after graduation. I was hard to find support from the family but now I think we definitely benefit from the support as it helps us to apply ourselves to the society," Yang said.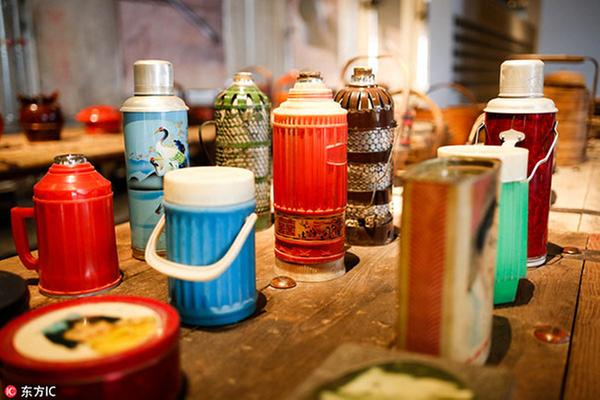 Water bottles in 1980s. [Photo/IC]