8 died in US nursing home in aftermath of Irma
Xinhua | Updated: 2017-09-14 09:45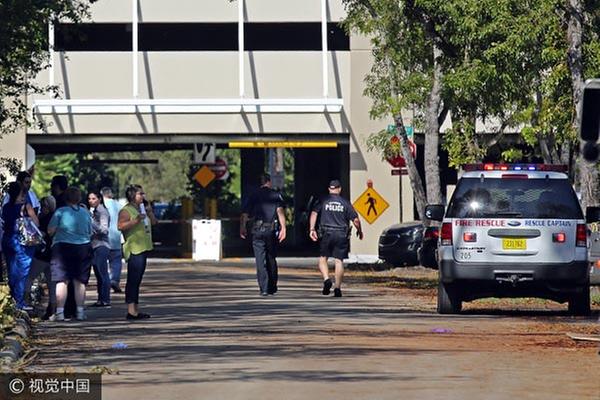 Patients are evacuated from The Rehabilitation Center at Hollywood Hills after a loss of air conditioning due to Hurricane Irma on Wednesday, Sept 13, 2017 led to the death of patients. [Photo/VCG]
WASHINGTON - Eight people died at a nursing home in the US state of Florida after its air conditioning system was knocked out by Hurricane Irma, authorities said Wednesday.
In a release, the office of the Broward Medical Examiner and Trauma Services confirmed the eight death at the Rehabilitation Center at Hollywood Hills in east coastal city of Hollywood.
The victims range in age from 71 to 99 and causes of their death are yet to be determined, the release said.
Local police said investigators believe the deaths were heat-related. The facility has been sealed off for a criminal investigation after 115 residents, sweltering for days, were evacuated.
Florida Governor Rick Scott announced Wednesday that the Florida Department of Children of Families and the Agency for Health Care Administration have also begun an investigation.