Chengdu tops list as China's happiest city
CGTN | Updated: 2017-12-12 10:48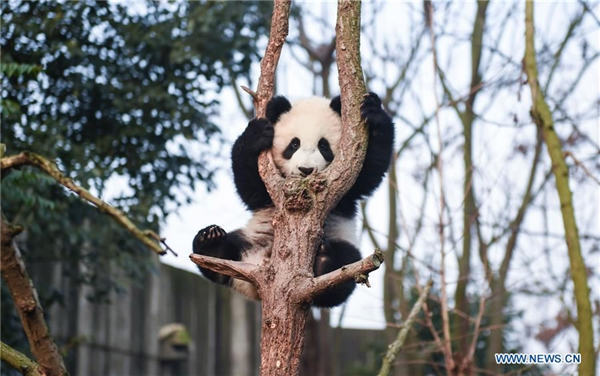 Chengdu, the capital of Southwest China's Sichuan province has topped the list for the last three years. The city has been well-known for its long standing history, delicious Sichuan cuisine and the reserve of pandas. But what makes it an attractive place to live also seems to have a lot to do with its slower pace of life.
In recent years, Chengdu has witnessed a vigorous development in cultural and high-tech industry, which makes it a magnet for people wanting to settle down as well.
The city provides job opportunities to lure young talent, while various brand music festivals, fashion week activities and book fairs, add character to the city's vigorous cultural industry.