Tunisia sees 23 pct tourism growth in 2017
Xinhua | Updated: 2017-12-27 11:22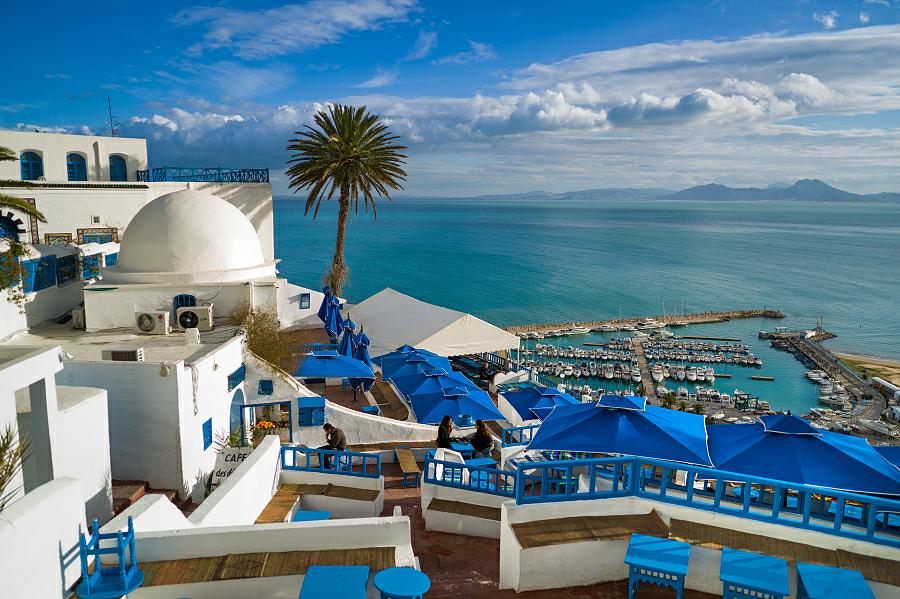 Tunisia's inbound tourism in 2017 recorded an increase of 23 percent by Dec. 20 year on year, with the number of tourists reaching 6.7 million, a source from the Tunisian government said Tuesday.
The number of tourists heading to Tunisia amounts to 6,731,565, including 18,361 Chinese tourists, with tourism revenue of $1.12 billion, an increase of 3 percent from last year.
The number of overnight stays increased 22.3 percent to reach 21.25 million. The island of Djerba in southeastern Tunisia ranks top with 4.66 million overnight stays.
The Arab Maghreb, including Algeria, Morocco, Libya and Mauritania, ranks first in terms of number of tourists who visited Tunisia with 3,666,941 tourists, a remarkable increase of 30.8 percent.