Xinjiang has 5 more national wetland parks
Xinhua | Updated: 2018-01-04 16:51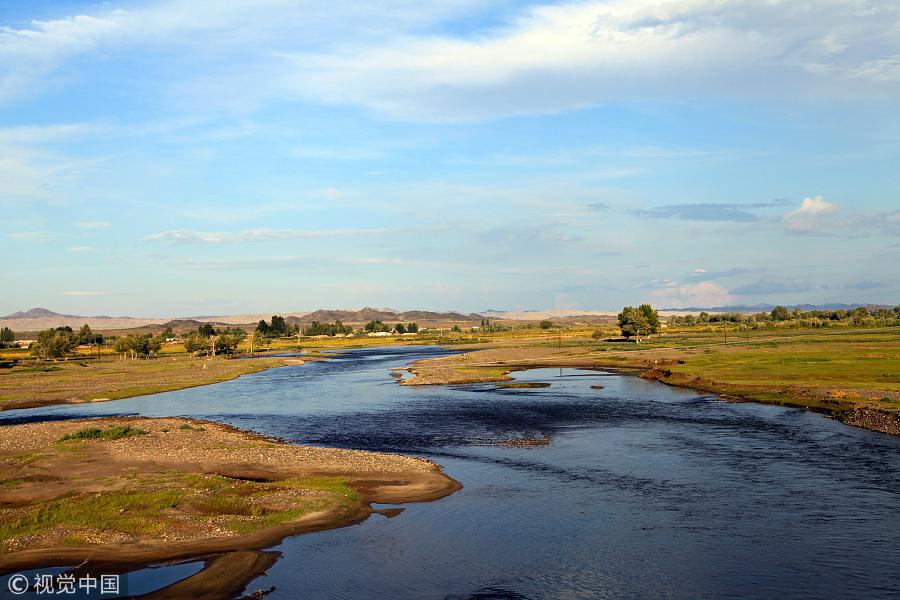 Northwest China's Xinjiang Uygur autonomous region had another five state-level wetland parks approved in 2017, bringing the total number of national wetland parks to 52 in the region.
The State Forestry Administration (SFA) completed examination and approval procedure for the five parks at the end of last year, SFA sources said Thursday.
Of the five, Ulungur Lake National Wetland Park covers an area of more than 127,000 hectares. The lake is the largest permanent freshwater lake in northern Xinjiang.
Currently, Xinjiang has a wetland area of about 3.94 million hectares, with 435 parks covering more than 100 hectares each. These parks are mainly located in the region's mountain and basin areas.
According to the region's forestry department, most of these wetland parks are free to the public.
In recent years, local governments have been paying more attention to the conservation and restoration of wetlands in the region.