Multimedia extravaganza 'Memory5D+' highlights Chinese culture
By Bi Nan | chinadaily.com.cn | Updated: 2018-01-07 16:36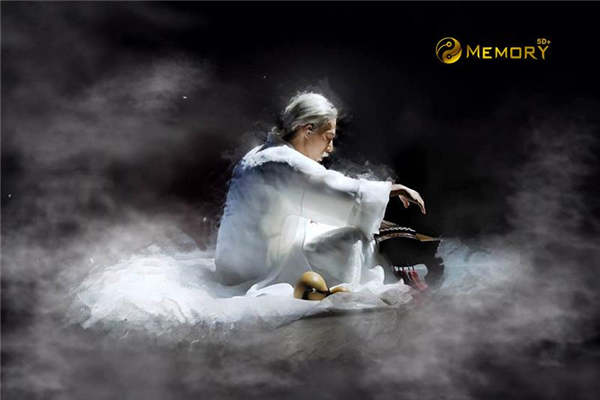 The spectacular large-scale theatrical production Memory5D+, combining high-end technology with a presentation showcasing the best of traditional Chinese culture and performing arts, debuted in Beijing on Thursday, its second run after premiering in the US in May 2017.
The show has invited around 100 top artists in China to appear onstage, including the only large Chinese reed pipe player Li Hong, the Mongolian long song duo Bodi, and guzheng (a Chinese plucked zither) virtuoso Ji Baojie.
Memory5D+ includes live performances of the guzheng, the plucked seven-string Chinese guqin and the ancient Chinese harp known as konghou, as well as acrobatics, Khoomei, shadow plays, Mongolian folk songs and even chants from The Book of Songs. Western elements such as orchestral music are also combined into the background music.
A collaboration with Hollywood, the show's chief direction comes from Chinese impresario Ulan Xuerong, with visual effects co-created by American expert John Hughes and French musician Eric Lattanzio.
"I felt a sense of crisis that intangible cultural heritage is fading and fewer people are engaged in these areas, so I wanted to do something meaningful, to help continue traditional Chinese culture and art," Ulan said. "But only saving them is useless. It's important to continue and develop them."