Hainan reports surge in overseas tourists
Xinhua | Updated: 2018-01-24 14:16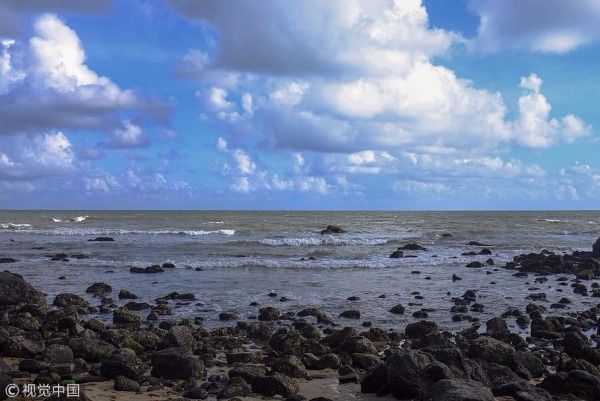 The number of overseas tourists to China's southern island province of Hainan exceeded 1.1 million in 2017, up nearly 50 percent year on year.
The island, which is aiming to become a world-class tourist destination, attained the goal of annually receiving 1 million overseas tourists three years in advance, according to the provincial tourism development commission.
The foreign exchange earnings from tourism hit $681 million last year, nearly 95 percent more than in 2016.
Hainan has 56 international air routes, including 20 that opened or reopened in 2017. The province plans to operate 100 international routes by 2020.
It will work to launch more than 20 direct routes linking Russia, Japan, the Republic of Korea, Australia, the United Kingdom and Germany, according to Sun Ying, director of the commission.
A three-year plan will be rolled out this year to make the island a top-tier destination, with preferential policies such as visa-free services, ticket promotions and upgrades in service quality.