Modern dance staged in Shenzhen tells a story of people and city
Chinaculture.org | Updated: 2018-01-26 16:32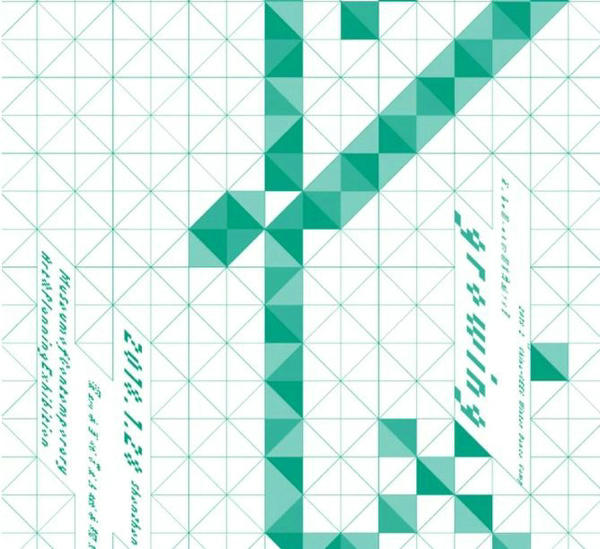 A modern dance, Growth, will be staged at the Museum of Contemporary Art & Planning Exhibition in South China's Shenzhen from Jan 27 to 28.
Directed by Shi Bo, the dance aims to present the relationship between people and the outside world. The meaning of growth is also a theme the performance tries to interpret through body movements.
As a group performance by Chinese and international artists, the dance explores many abstract ideas, such as life and death. It was based on the idea that even cities can breathe and grow like humans.
The event was organized by the Bureau of External Cultural Relations of Ministry of Culture of China and Shenzhen Municipal Bureau of Culture, Sports and Tourism.