Arts in focus at capital's cultural fiesta
By Chen Nan | China Daily | Updated: 2018-01-27 11:25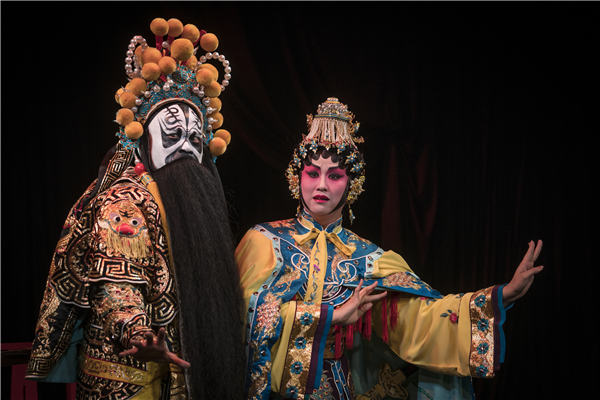 The upcoming Spring For Chinese Arts, an annual arts festival by the Tianqiao Performing Arts Center in Beijing has a wide variety of musicals, concerts, and dance shows on offer
Naomi Chung first watched Cantonese Opera as a child along with her parents in Hong Kong. But she can still recall the music performed with traditional Chinese instruments - such as cymbals, drums, the erhu and the bangzi - besides the actors' elaborate makeup, costumes and acrobatic techniques.
Recalling those days, she says: "Though Hong Kong is often associated with the image of a metropolitan city. Cantonese Opera has a large and stable fan base."
Now, the head of Xiqu, Performing Arts of West Kowloon Cultural District Authority, Hong Kong, Chung was in Beijing recently to participate in events linked to the upcoming Spring For Chinese Arts, an annual arts festival by the Tianqiao Performing Arts Center.
The festival, now in its third year, will feature 29 performances, including musicals, concerts, and dance, as well as one forum and 10 public workshops on weekends, from April 1 to June 3.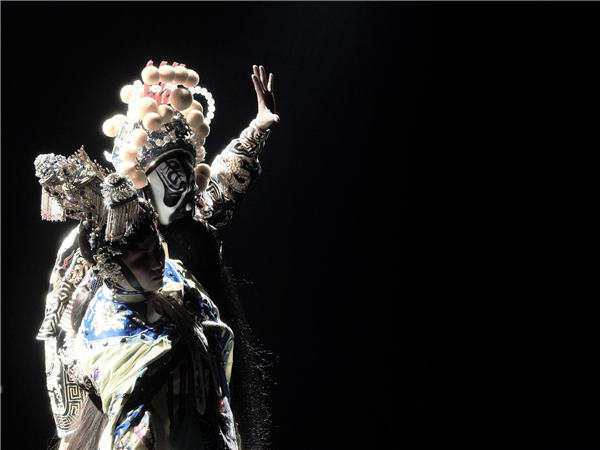 An original Cantonese Opera show, Farewell My Concubine, performed by the Xiqu Center of West Kowloon Cultural District and produced by Chung, will be staged from April 20 and 21 at Tianqiao Performing Arts Center as part of the festival.
The show, featuring young Hong Kong-based Cantonese Opera actors, including Keith Lai as Xiang Yu and Janet Wong as Yu Ji, is adapted from a classic story set against the backdrop of the Han-Chu conflict in the final years of the Qin Dynasty (206-202 BC).
In the story, Xiang Yu, the King of Chu, falls to the forces of Liu Bang, the King of Han.
And, then, Xiang Yu and his beloved concubine Yu Ji meet for the last time.
The show, combining traditional Cantonese opera techniques and contemporary stage and lighting design, showcases Cantonese Opera using different dialects, such as Guanhua, Mandarin, and Cantonese.