Most Chinese travellers willing to stay at B&Bs: survey
Xinhua | Updated: 2018-02-06 15:05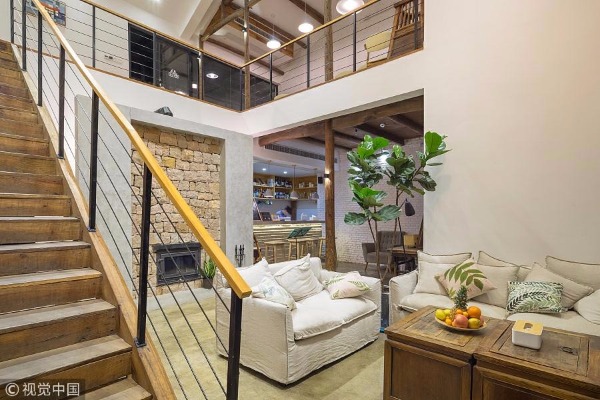 About two-thirds of travellers in China said they would choose to stay at bed and breakfasts or home-style guesthouses while travelling, according to a survey released by the China Youth Daily on Tuesday.
The survey, which interviewed 2,010 people, found that 59.4 percent of travellers were satisfied with these inns, the newspaper reported.
Those interviewed said they like these inns because they can experience local customs and cultures, and the services provided are often personalized, the survey found.
Such guesthouses often have unique architectural styles and decor, and their prices are usually good, they said.
About 51.3 percent of those surveyed said they or those they know have had bad experiences when staying at these inns. The biggest problems are insufficient support facilities and hygiene, according to the survey.
The survey showed 64.2 percent of the travellers hoped authorities could step up quality approval for guesthouse operators, and 55.9 percent suggested staff of these inns receive professional training.
Among those interviewed, 52.2 percent were born in the 1980s and 25.8 percent were born in the 1990s, according to the report.