Unicorn emojis help young artist fight disease
By Jin Dan | chinadaily.com.cn | Updated: 2018-03-23 12:09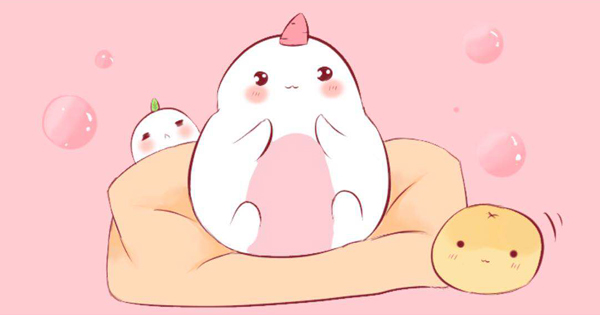 Swiping through cartoons of chubby white unicorns with light pink bellies and different expressions — her favorites — on her phone, she was ready to get back to work after a whole night's recovery from the latest round of dialysis.
For the 23-year-old Nini — an alias — in Ningbo, East China's Zhejiang province, being diagnosed with uremia three years ago might have been the hardest part of her young life. But the popularity of cute digital emojis based on her unicorn cartoons must be the most inspiring.
The emojis, called The Chubby Is A Union, have been downloaded by over 200,000 users since their recent debut online. They have also received rewards from 33,711 netizens through WeChat payment as of 11 am Friday.
"Unicorns are magic. I hope they can bring luck and warm hearts," said Nini, who drew them to raise money for her treatment.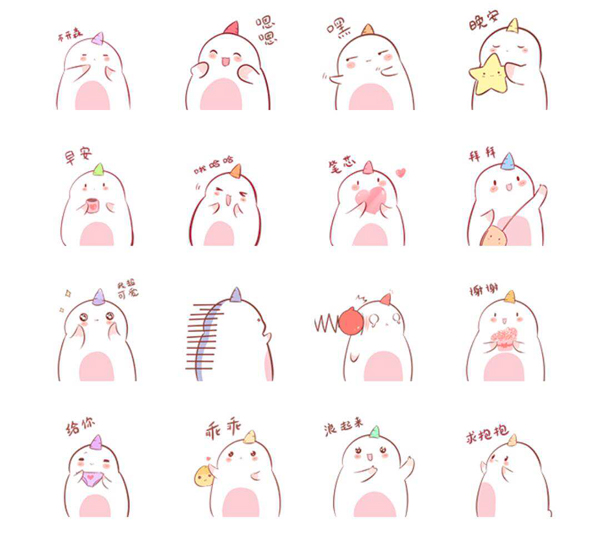 Since her diagnosis, her family sold their 90-square-meter apartment and moved into a 40-square-meter one to meet medical expenses, and Nini's mother had to quit her job to provide better care.
To ease the financial burden on her family, she decided to contribute by drawing, as it's been a hobby since childhood.
It took her nearly a year to create this emoji series — 10 times what is generally needed for a regular cartoonist — as most of her time was occupied with treatment and fighting against discomfort caused by the disease. Every week, she has to receive three four-hour rounds of dialysis.
Last year, she also livestreamed her drawing online. She edited the live video and published clips online, which have attracted around 800,000 fans.
She hid her disease, until recent popularity of the emojis made her story known to the public. Upon learning about Nini's circumstances, one of her fans sent her online rewards worth over 300,000 yuan ($47,378).
"I will stick to my drawing and try to live on my own. I hope to tell the fans however hard life is, we should press on," Nini said.