China raises basic pension payments by 5%
Xinhua | Updated: 2018-03-23 22:55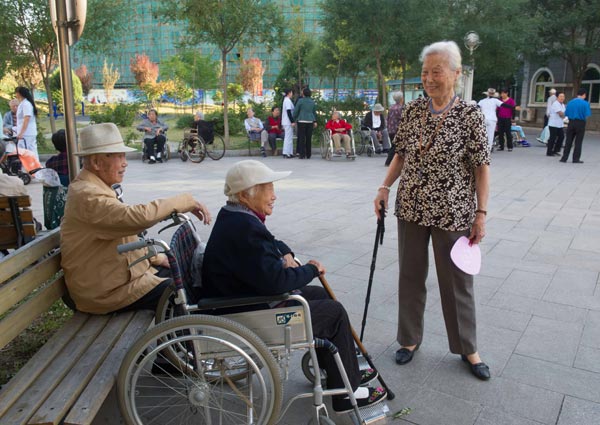 BEIJING - China will raise the basic pension payments for retirees in 2018, the 14th year of increase.
From the beginning of this year, the average monthly payment for pensioners of enterprises, government agencies and public institutions has been lifted by 5 percent from the 2017 level, the Ministry of Human Resources and Social Security said in a statement Friday.
The increase, set to benefit 114 million retirees across China, was lower than the 5.5-percent pension rise last year.
While an aging society has put increasing pressure on pensions, China has raised pensions for 14 years in a row.
The 5-percent increase in pensions outpaces the 1.6-percent growth in the consumer price index.