Colors to Call its own
By Zhou Wenting in Shanghai | China Daily | Updated: 2018-03-24 01:14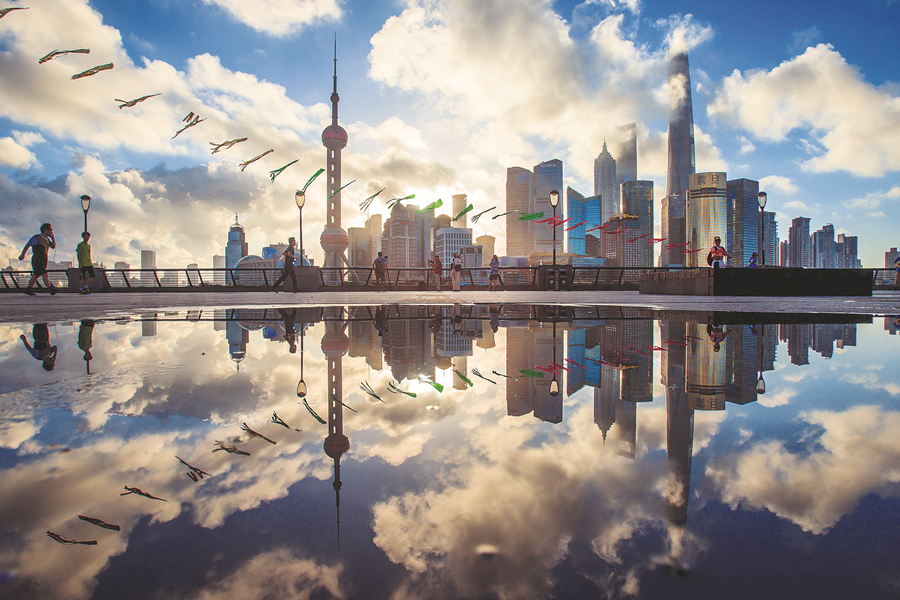 Authorities are looking to help Shanghai stand out by selecting a hue that can best encapsulate the city's personality and heritage
Every country has its own set of official colors that can be found on their flags. These colors would also be particularly prominent during certain events, such as this year's World Cup in Russia.
The Brazilian players have their bright yellow strips. The English wear predominantly white jerseys with elements of blue and red.
In China, the traditional colors are red and gold.
Cities, on the other hand, don't usually have official colors. But this could soon change in Shanghai, with authorities mulling over whether to select hues to represent the city's character.