Five of the best offer medicine, milk, tea, liquor and spices
By Yang Feiyue | China Daily | Updated: 2018-05-05 10:05
The National Tourism Administration recently designated 22 sites as national industrial tourism demonstration facilities. Here are five of them.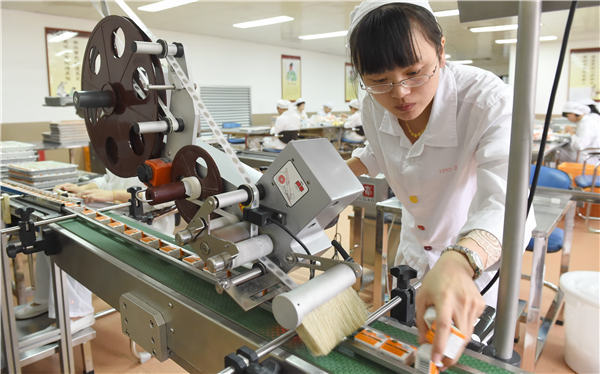 Pien Tze Huang industrial park
This site provides a thorough grounding on the history and culture of traditional Chinese medicine. The brand's well-guarded secret formula dates back to the Ming Dynasty (1368-1644) and is said to be effective in treating liver problems and fractures and sprains. A traditional Chinese medicine museum featuring animal specimens and medicine products is open to the public.
Location: Zhangzhou, Fujian province