Hunt on for driver accused of killing air hostess
By Qi Xin in Zhengzhou and Zhang Yi in Beijing | chinadaily.com.cn | Updated: 2018-05-11 14:14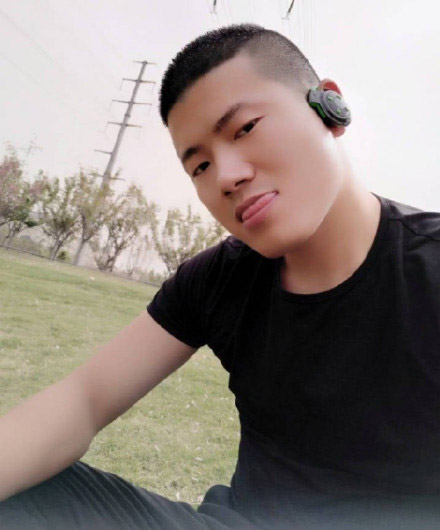 A hunt was underway for a driver suspected of killing an air hostess who used Didi app's ride-sharing service in Zhengzhou, Henan province, according to a police statement on Thursday evening.
Surveillance showed that the male suspect, Liu Zhenhua, 27, abandoned his car and jumped into a river after reportedly killing the woman, according to the statement.
The hostess surnamed Li arranged a ride via Didi's app as she left the airport area to go to a train station in Zhengzhou on Saturday night, and Liu picked her up, according to the police. Li told a colleague via WeChat soon after she entered the car that the driver said she was beautiful and wanted to kiss her, according to a report by the Beijing News.
But she later told her colleague in a phone conversation not to worry and hung up the phone immediately, the report said.
On Friday morning, the Ministry of Transport said in its WeChat account that ride-sharing network operators should ensure passengers' safety and put the interests of the people first.
"After the companies grew bigger, some ride-sharing networks started profiting at the expense of drivers and passengers, but failed to fulfill necessary social responsibilities," said the ministry, though it did not name any specific company.
Earlier, Didi Chuxing apologized for betraying the trust of customers and offered a reward of up to 1 million yuan ($160,000) for information concerning the whereabouts of the driver.
Liu's name, headshot, ID number and mobile phone number were also released by Didi.