London attracts Chinese visitors with new Alipay partnership
CGTN | Updated: 2018-07-04 15:44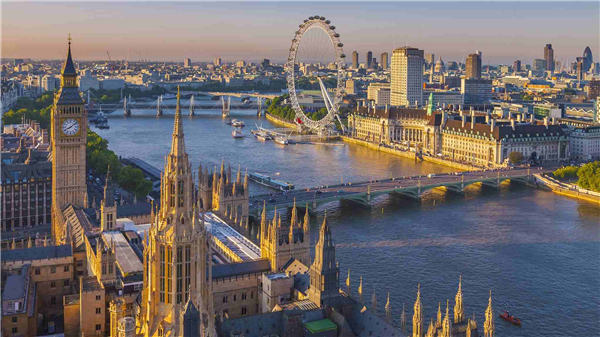 Alipay is partnering with Merlin Entertainment in a deal designed to allow Chinese visitors to use Alipay cross all of Merlin's London attractions.
Merlin Entertainment is a British-based travel company which owns some of the most popular attractions in London such as the Coca-Cola London Eye, Madame Tussauds London, the London Eye River Cruise and more.
Alipay, created by Alibaba Group, is a Chinese third-party mobile and online payment platform.
The partnership will allow Chinese tourists to make payments using the Alipay App in their home currency for tickets and souvenirs. The visitor will also receive e-coupons once they book flights to London, and will get discounts on these attractions before they arrive.
As a part of the deal, Merlin will send push notifications to help Chinese visitors find attractions nearby and get personalized promotions. The higher membership users of the Alipay will also receive preferential foreign exchange rates.
"Alipay is focused on enabling Chinese tourists to experience seamless travel – from the moment they book their flight, through to their transport, shopping, eating and entertainment during their trip," said Tao Tao, the business development director EMEA at Alipay.
"We've made great progress in the retail space, with leading brands across Europe embracing the opportunity to better cater to the lucrative Chinese tourism market. This partnership with Merlin marks a significant step into the attractions and entertainment space for Alipay," he said.