Youth delegates pledge to fight terror, separatism
By Xie Chuanjiao in Qingdao, Shandong | China Daily | Updated: 2018-07-20 08:59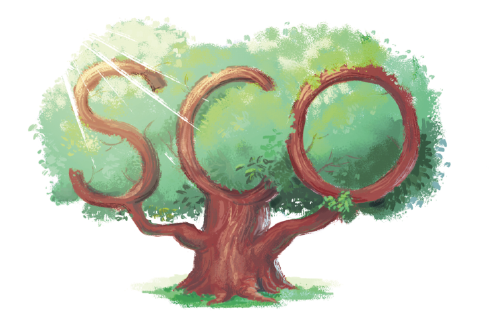 Youth delegations from Shanghai Cooperation Organization member countries and observers pledged on Thursday to further strengthen international cooperation and prevent participation by young people in terrorist, extremist or separatist organizations. The pledge extends to cyberspace and also involves stopping the spread of destructive ideas among youths in various countries.
Twelve representatives made the declaration at a forum in Qingdao, Shandong province, responding to the high expectations the leaders of their countries put forward in early June.
The young delegates said they believed that their generation constitutes an important force in achieving prosperity and development and in carrying forward the Shanghai Spirit.
"The Shanghai spirit, which guides the SCO, takes into full consideration youth's interests, especially helping young people keep away from terrorism and extremism," said Kakhramon Kuranbaev, chairman of the central committee of the Uzbek Youth League.
"The prestige and influence of the SCO in the world has increased, especially after two more member countries, India and Pakistan, joined the organization, and that means the youth component in SCO countries has grown," said Kuranbaev, who is also a state adviser to Uzbekistan's president.
The 12 representatives were among more than 200 delegates who participated in the SCO Youth Forum, part of the ongoing third SCO Youth Campus, which runs until July 22.
The campus was initiated by President Xi Jinping at the SCO summit in Ufa, Russia, in 2015 to enhance youth exchanges.
Li Keyong, secretary of the Secretariat of the Central Committee of the Communist Youth League of China, said at the forum that young people from SCO countries are important participants in promoting communication between different civilizations.
During Thursday's forum, the youthful participants discussed how to devote efforts to such aspects as innovation and entrepreneurship, regional security and environmental protection. They also learned about China's opening-up process in the new era, opportunities and prospects among SCO members and about the urban development of Qingdao.
Alexey Karpenko, head of the Secretariat of the SCO Youth Council from Russia, said the statement by the leaders of SCO countries is encouraging, as young people have a good chance to participate in concrete matters and find solutions at such exchange events.
Daniyar Sundetbayev, a representative from Kazakhstan, said SCO countries account for a considerable proportion of the world population, and these countries have done well in preventing terrorism and extremism.