Lax rules keep train smokers puffing along
China Daily | Updated: 2018-07-25 09:12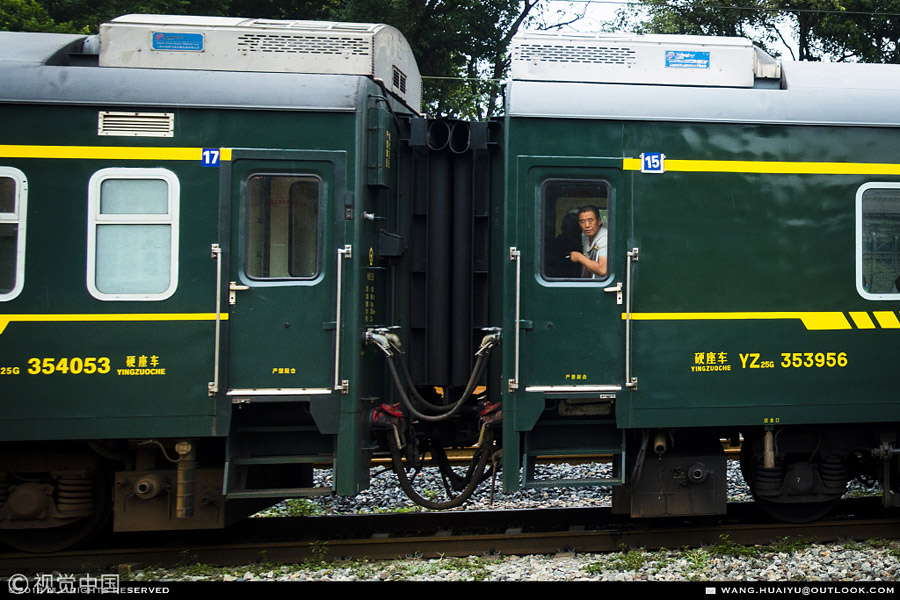 Nearly 90 percent of Chinese railways are subject to anti-smoking regulations, but enforcement remains poor, particularly on slower services, according to new research.
State and local tobacco control policies require that station waiting areas, platforms and train cars be smoke free.
But compliance is far from satisfactory, according to research released on Monday by Yang Jie, deputy director of tobacco control for the Chinese Center for Disease Control and Prevention, during a symposium.
Health officials and experts at the gathering, held by the Chinese Association on Tobacco Control, called for tougher enforcement of tobacco control laws and regulations on trains in response to the recent smoking lawsuit against train operators in northern China.
On June 25, a Beijing court ruled in favor of a female passenger, surnamed Li, who sued Harbin Railway Bureau for having smoking areas on a slow train she rode in June 2017. The bureau was ordered to eliminate the smoking areas and ashtrays within 30 days of the ruling.
Currently, 21 cities in China ban smoking in indoor public areas, with the latest regulation taking effect in Xi'an, Shaanxi province. Another five cities have prohibited tobacco use on public transportation, according to Yang.
"Those statutes stipulate that smoking accessories on trains, including ashtrays, should be eliminated. Otherwise, the train regulators violate the law," Yang said.
Yang suggested that railway departments and health officials should work together to determine who should be in charge of enforcing the smoking bans on trains.
China prohibits smoking on airlines and bullet trains, but slower trains that carry more than one-third of the total 3 billion train passengers in China a year still have smokers on a daily basis, according to the association.
Wang Qingbin, a professor at China University of Political Science and Law, also blamed lax rules for the unbridled tobacco use on slow trains and advocated harsher penalties.
"I suggest we take lessons from the Food Safety Law, which stipulates that food manufacturers involved in problematic production should pay fines whether or not harmful results are caused," Wang said.
Wang said owners of restaurants or train regulators who don't bar consumers from smoking should pay compensation to people who must endure exposure to smoke.
"It's almost impossible to replicate the success of Li's lawsuit, but we learn from the case that the current slack regulation fails to meet our expectations, and harsher enforcement is needed in the push for smoke-free environments," Wang said.
The association predicts that about 27.7 percent of Chinese people older than 15 years old smoke. The Healthy China 2030 initiative issued by the central government in October vows to cut the ratio to 20 percent before 2030.
Wang Xiaoyu contributed to this story.