Beijing-Tianjin-Hebei to get intelligent boost
chinadaily.com.cn | Updated: 2018-07-27 16:54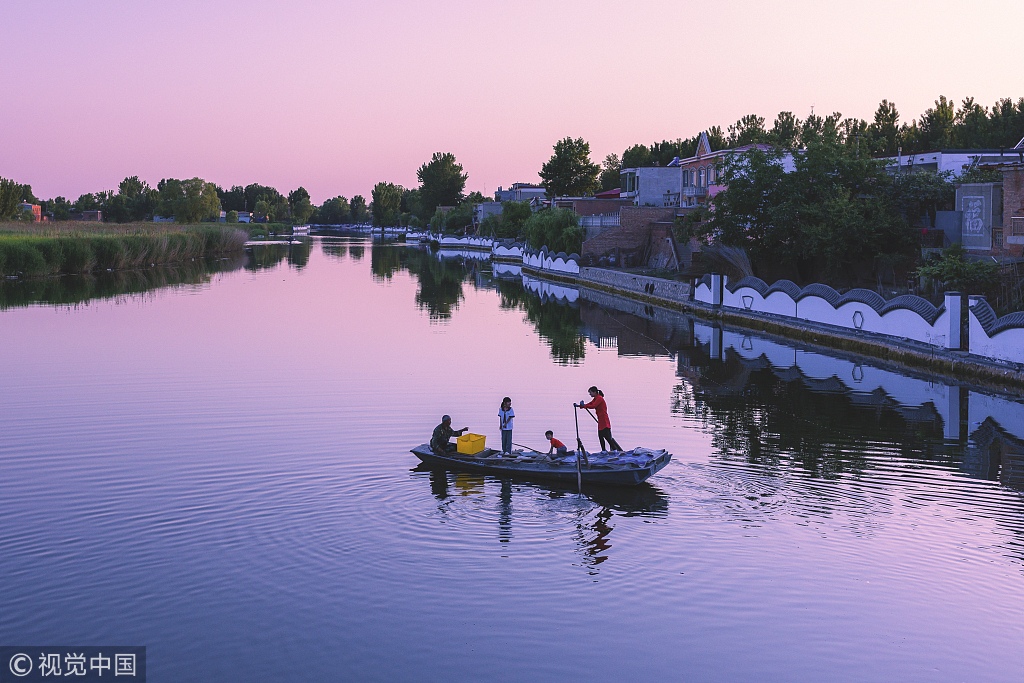 Beijing-Tianjin-Hebei enterprises plan to step up their efforts to contribute more to the region's coordinated development.
"The significance of the efforts lies in the fact that the enterprises not only enhance the growth efficiency and effectiveness of related cities, but also share growing business and networks to better shake off cities' burdens," said Wang Guofeng, chairman of Sunlon Group, a leading State-owned enterprise focused on agriculture.
Earlier in 2015, the Beijing-based agribusiness group signed a deal with Chengde municipal government and Tianjin Port Group for an ecological tourist project and agricultural trade. The company is expected to invest around 60 billion yuan ($8.9 billion) in Hebei and Tianjin.
While the move is likely to create positive economic returns, the group hopes its deal will activate the inner force of the local industries and bring long-term benefits.
A large demonstration gardens spreading over 666.6 hectares has opened, and dozens of dairy professionals work there as advisers, according to Wang.
Its unique technology leveraged standard makes sure the inputs, feed and fertilizers are used most efficiently to drive milk production, and to have a lower environmental footprint.
To transform social service, JD Finance, another investor, has provided high-tech solutions, like urban computing based on big data and artificial intelligence, to mitigate difficulties in flexible ride scheduling for patients and caregivers.
Actively cooperating with Tianjin University on emergency vehicle scheduling, the company made it time-saving and more effective to divert all patients transported by ambulance
Enterprises from neighboring provinces or cities are expected to unite to promote the interconnection of the technology resources with a hope of injecting energy to the region, said a leading Chinese property developer from Hebei.