Man brings his mother to work for over three years
By Zhang Wenfang | chinadaily.com.cn | Updated: 2018-08-02 17:27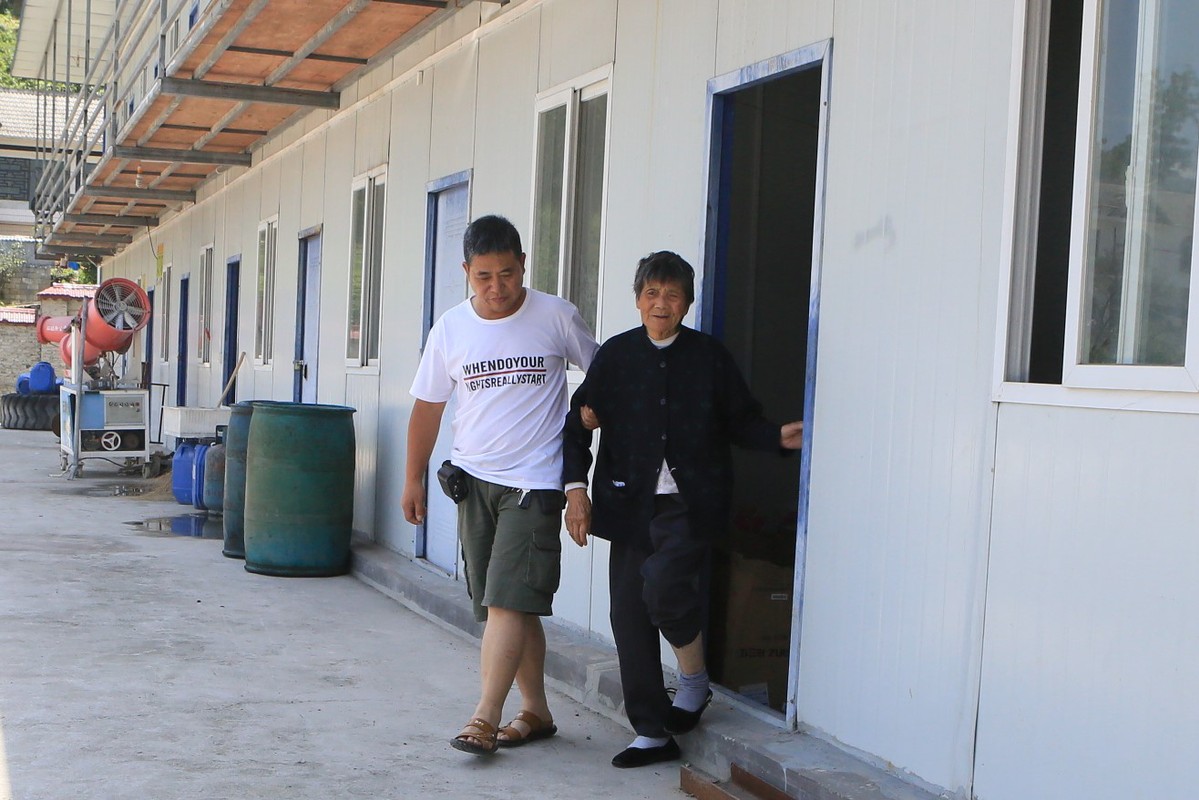 Wu Tianxi, an employee of Guizhou Jiuyi Road and Bridge Corporation, has brought his aged and ailing mother to work for more than three years.
On weekdays, Wu gets up at 5 am, dresses his mother, washes her face and brushes her teeth. His mother, who is 93, is physically healthy but suffers from Alzheimer's disease.
Around three years ago, she began forgetting her way home and even went missing several times, Wu said. Then things get worse. Wu's mother gradually started to forget her address, her own name and her children's names. At hospital, Wu's mother was diagnosed with Alzheimer's disease.