Abbot of Longquan Temple under probe over sexual harassment allegations
chinadaily.com.cn | Updated: 2018-08-02 19:33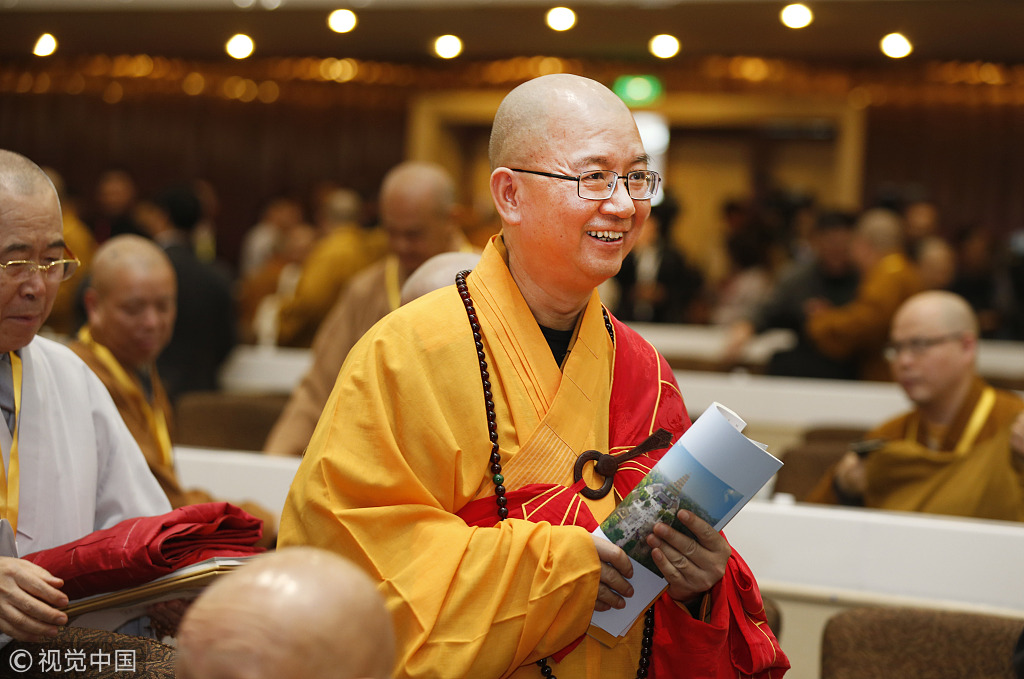 Master Xuecheng, abbot of the Beijing-based Longquan Temple and head of the Buddhist Association of China, is under probe from the country's religious affairs regulator after being accused of various violations, including sexually harassing nuns.
The State Administration for Religious Affairs said in a statement on Thursday that it was investigating the claims made in a whistle-blowing report.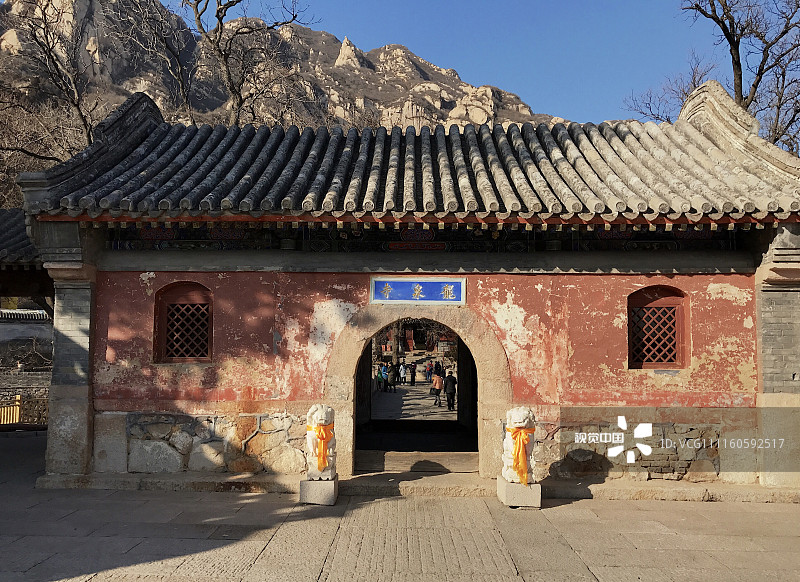 The 95-page report went viral on Wednesday evening, in which Shi Xianjia and Shi Xianqi, two monks from the Longquan Temple, said that Master Xuecheng sexually harassed several nuns by sending them obscene messages and forcing them to have sexual relations with him. He was also accused of having financial problems and illegally expanding the construction scale of the temple.