Girl born with three nostrils smells new life
By Li Yingqing | chinadaily.com.cn | Updated: 2018-08-03 11:18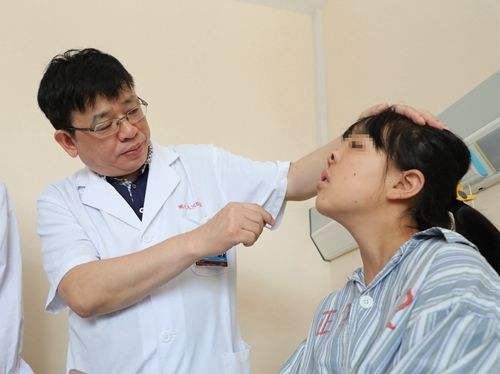 Xiao Mei, a girl from a village in Chuxiong of Yunnan, was born with three nostrils. For the past 16 years, she was unable to breathe through her nose and her face looked disfigured.
Due to poverty and her mother's illness, Xiao did not receive any treatment. But she never gave up on studying and this year she got admission in a key middle school thanks to her performance in the examination.
Introduced by a local hospital, Xiao met Dai Chuanchang, a chief doctor from No 9 People's Hospital Affiliated to Medical College in Shanghai Jiaotong University. Doctor Dai examined Xiao and decided to operate her. Since the financial situation of the family was bad, the hospital decided to forgo some expenses.
On July 24, Xiao underwent the operation. And four days later, she smiled after she saw herself in the mirror.