Playlist
By CHEN NAN | China Daily | Updated: 2018-08-15 08:57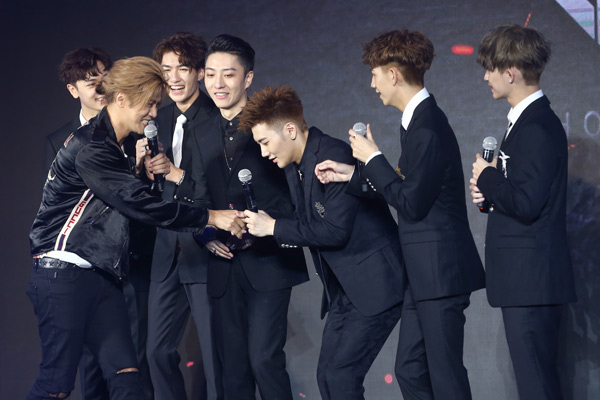 All boys
CTO, a six-member boy band, released its debut album in Beijing on Aug 5. The band, whose members hail from across China, has six dance pop songs on the album, including Burn It Up and Dream of Love. CTO is the brainchild of Taiwan singer-actor, Show Lo. The 39-year-old Lo, who was one of the four members of boy band Four Heavenly Kings, began work on creating his own group in 2015. For that purpose, he selected six musicians from more than 400 young male competitors over three years.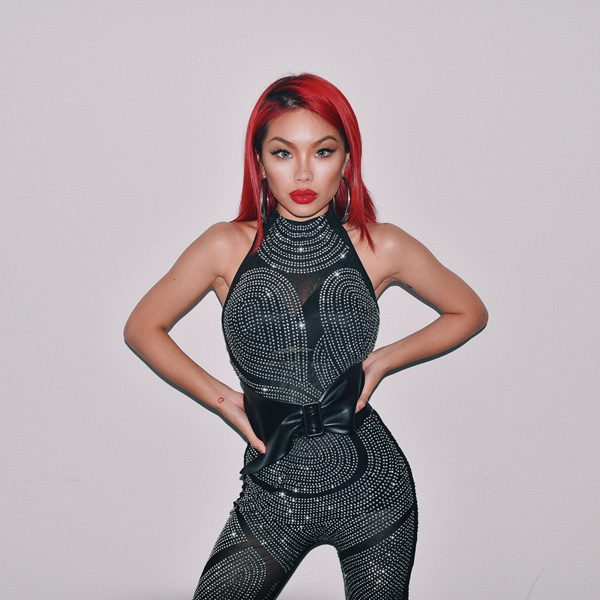 Rapper Vinida
Weekend, the latest song written and performed by Chinese rapper Vinida, was released by Modern Sky, one of the biggest indie music labels in China, on Aug 4. She announced the new single via her social media Sina Weibo account, which has 1.2 million followers, saying: "New single out now and enjoy your weekend." The song will be on her new album, which is scheduled to be released later this year.
The 24-year-old, whose real name is Weng Ying, decided to become a rapper at 13 when her parents bought her a MP3 player with an image of Mickey Mouse on it. She made her debut on Sing! China, a popular variety show aired by Zhejiang Satellite TV in 2016 and released her debut album in 2017. This summer, she joined The Rap of China, a reality show on streaming platform iQiyi.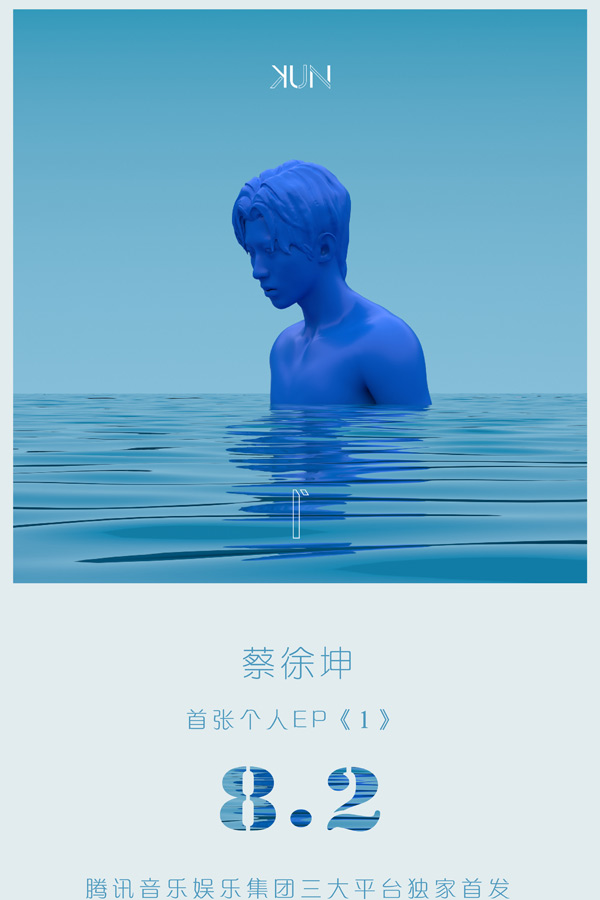 Cai's debut EP
Chinese pop star Cai Xukun released his debut EP, entitled 1, on his 20th birthday. It features three songs, including Pull Up, You Can Be My Girlfriend and It's You, written and performed by Cai, and recorded in an R&B and hip-hop style. The EP sold 430,000 copies within 24 hours of its Aug 2 release on Kugou, a major music streaming platform under the Tencent Entertainment Music Group. Cai rose to fame after participating in iQiyi reality show, Idol Producer, early this year. He won with more than 47 million votes and made his debut with the pop group Nine Percent this April. Now, Cai has about 12 million followers on his Sina Weibo account and is one of the most popular young pop stars in the country.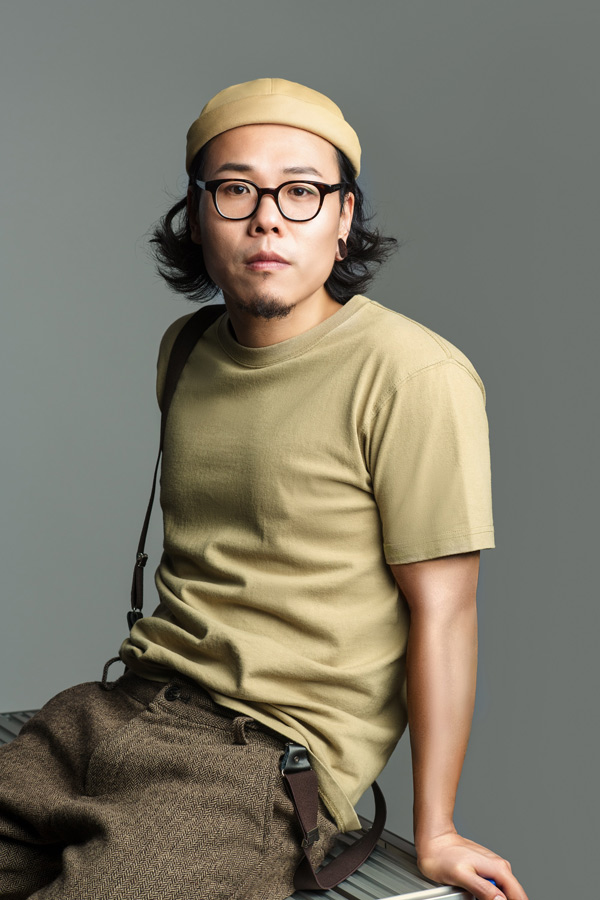 Untitled
Chinese singer-songwriter Xu Jun is touring the nation in support of his latest album Untitled. It features 13 new songs written and performed by Xu, including Nobody Says a Word, Rocket Boy and Lunatic. The album is produced by Arai Soichiro. Xu, 30, came into the limelight after participating in Chinese reality TV show Sing My Song in 2015.
In 2016, Xu released his debut album Million Songs Hill, which was nominated for Album of the Year and Best Mandarin Album at the Golden Melody Awards in 2017. On July 31, he won the Newcomer of the Year award at the second China Music Industry Committee Music Awards.