The 'Comfort Women' musical with an all-Asian cast returns
People's Daily Online | Updated: 2018-08-15 14:47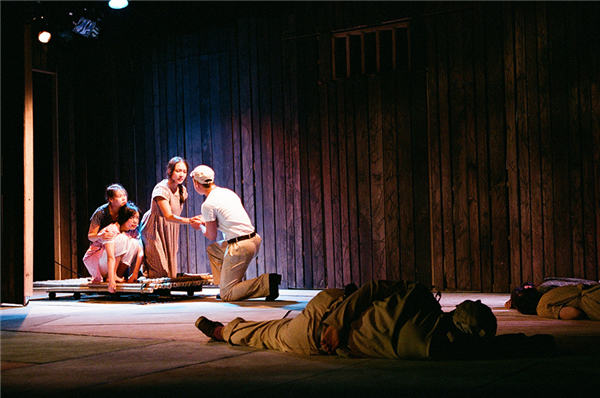 Comfort Women, a musical written and directed by South Korean theater director Dimo Hyun Jun Kim, was recently performed at the Peter Jay Sharp Theater in New York.
Shortly after its debut in 2015, this musical, which discusses the atrocities committed against young women kidnapped from Korea who were then forced into sex slavery by the Japanese Imperial Army, was nominated for Best Off-Broadway musical by BroadwayWorld.
Since the opening night, it has received critical acclaim for shedding light on the horrific story of "comfort women", featuring the first all-Asian Off-Broadway cast led by a native East Asian.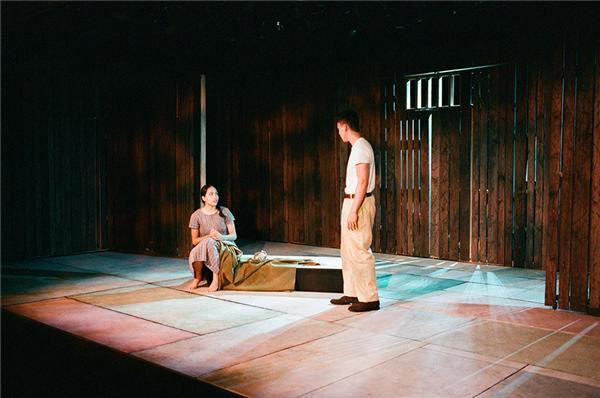 This year, after re-arrangements and adjustments, the musical returns Off-Broadway to meet a new audience. Director Dimo Kim said, "the older generations in Korea were somewhat weak-willed regarding striving for justice for these women; therefore, we are in dire need of the energy and passion of young people."
The Asian actors and actresses who participated in the performance show that the "comfort women", who were tortured by the Japanese Imperial Army, were not only Korean but from other Asian nationalities, including Chinese. "Although many young people don't know about this period of history, we feel the emotion during rehearsals, and we frequently hug each other and cry."
Dimo Kim wrote the script for Comfort Women as an assignment while he was still a drama student at the City University of New York. He was shocked that while he knew all about the Holocaust, most Americans he asked had never heard of "comfort women". However, Dimo Kim recalled that when he told them of these stories, they were stunned and some even began to sob. Witnessing the power of these stories, Dimo Kim decided to write a script highlighting the plight of "comfort women".