Young Chinese set out on the road to adventure
By Xin Wen | China Daily | Updated: 2018-10-10 10:33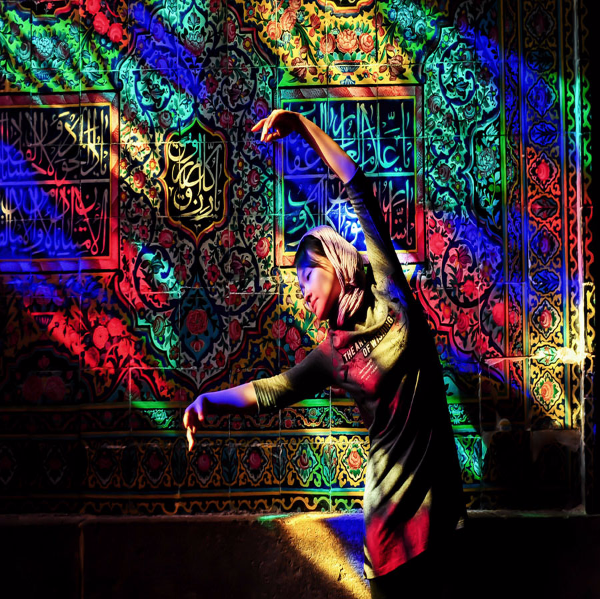 Late arrival
China was a comparative latecomer to customized trips and the development of new forms of tourism.
However, as society progressed in the wake of the reform and opening-up policy, the rapid rise in incomes and higher living standards saw more Chinese heading overseas and, more recently, searching for experiences that are anything but run of the mill.
According to CLSA, a capital markets and investment group in Hong Kong, spending by Chinese tourists overseas is expected to grow from $115 billion in 2017 to $429 billion by 2021.
A representative of Ctrip, who preferred not to be named, said adventure tourism is such a new phenomenon that it is difficult to assess its impact and value in market terms.
That may soon change because polar expeditions and African safaris have become popular destinations for Chinese tourists in recent years.
In 2016, Chinese people accounted for the second-largest number of visitors to the South Pole, after the United States.
They made 3,944 separate visits at prices ranging from 15,000 yuan to more than 100,000 yuan ($2,175 to $14,500), pushing Australia into third place in the process.
According to data released by the China Tourism Academy in 2016, Chinese businesspeople and tourists made 630,000 trips to Africa in the previous three years. Meanwhile, the China Youth Tourism Service, a research institute, estimates that 50,000 Chinese have taken vacations on the continent in the past five years.
Xu Xiaolei, chief brand officer of China Youth Travel, said Africa's mix of regular sightseeing tours and safari vacations has resulted in the continent becoming a preferred destination for Chinese tourists, who want to satisfy their desire for novel experiences but prefer regions and countries where the tourism infrastructure is mature.
"We have seen rising demand for visits to African countries in recent years," he said.
The rise in demand is most noticeable among young families, who are especially attracted to customized safaris that offer something for everyone.
While safaris and polar expeditions are both high on people's wish lists, adapting those experiences for the Chinese market is particularly challenging in light of the history of uneventful group tours that centered on museums and shopping malls. Moreover, prices must remain competitive to ensure that regular tourists can afford the trips.
Ambition vs concern
Bai Yu's ambitions usually supersede his concerns. His three-week solo cycle ride through Tibet's Ngari prefecture meant he spent a lot of time on his own, far from modern amenities.
"As a Chinese I feel very privileged to have visited Tibet; it is the place I am most proud of having been," he said, with reference to the difficulties foreign visitors sometimes face to gain access to a region that is often referred to as the "roof of the world".
The trip was Bai's most memorable journey, and exposure, exhaustion and long hours in the saddle failed to dampen his enthusiasm for traversing more peaks in the rarified atmosphere.
"When I look at a globe, I can draw lines between the mountains in Tibet to mark the unforgettable rides I had in the region," he said.
"All the trips I have made have provided a sense of achievement at the time and something to look back on months and years later."