Sinopec digs deep for clean energy breakthroughs
By Zheng Xin | China Daily | Updated: 2018-11-28 10:19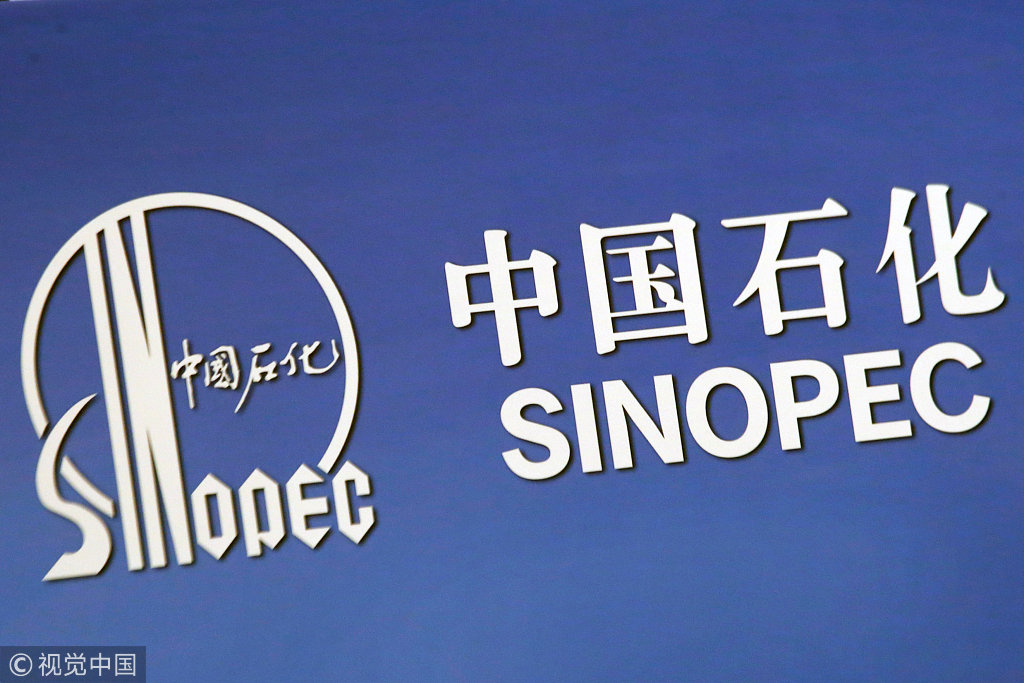 China Petroleum and Chemical Corp, the country's biggest geothermal developer, vows to further develop geothermal energy nationwide, using lessons learnt from the geothermal heating area in Xiongxian county, part of the Xiongan New Area.
The company, also known as Sinopec, has replaced coal with geothermal energy in 10 cities nationwide so far, including Daming in Hebei province and Qingfeng in Henan province, said Ma Yongsheng, president of Sinopec Corp, during the 2018 China Geothermal Energy International Forum in Shanghai on Tuesday.
Geothermal energy, energy that is harnessed from heat underground for heating or electricity production, is considered sustainable and clean.
Sinopec, the world's largest refiner by volume, eyes to boost its geothermal heating capacity to 120 million cubic meters by 2023, and replace coal with geothermal energy in 20 cities nationwide by 2023.
It has also pledged to increase its share of clean energy production to more than 50 percent within six years, by upping its output of natural gas, shale gas and related facilities.
China, meanwhile, aims to increase its installed geothermal energy capacity by 500 gigawatts from 2016 to 2020, according to the 13th Five-Year Plan for geothermal energy released in 2016, the first such plan in this field.
Considering the massive resources of geothermal energy in the country, which accounts for one sixth of the global total amount, analysts believe the exploration and development of the clean energy plays a significant role in the country's energy optimization and security.
Exploiting natural energy is an effective medicine and good remedy for the smogridden cities in the northern parts of the country during the heating season, said Li Li, energy research director at market consultancy ICIS China.
Regions heated by geothermal energy in China have exceeded 150 square kilometers so far, with a substantial boost seen in recent years.
The northern part of China, with sufficient geothermal energy, aims to have 1000 square kilometers of geothermal energy heated regions by 2021.
China's energy output and supply-demand structure has been optimizing in recent years towards clean, low-carbon and diversification, said Liang Zhipeng, deputy director of the new energy and renewable energy department at the National Energy Administration.
The department will continuously push forward the development of geothermal energy and contribute to global push of energy optimization, Liang added.