懒人经济 (lǎnrén jīngjì): Lazy economy
China Daily | Updated: 2018-12-24 07:39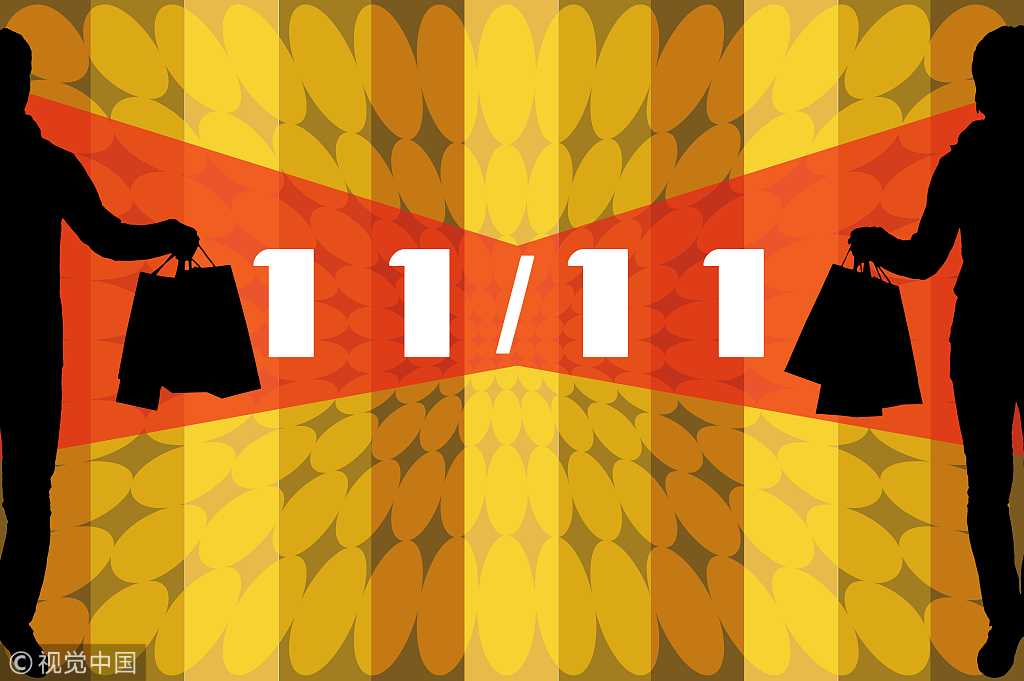 According to a report issued recently by China's major e-commerce platform Taobao on so-called lazy person's consumption statistics, this year Chinese people spent 16 billion yuan ($2.32 billion) to purchase commodities and services online. The amount was 70 percent more than in 2017, with the post-1995 generation being the "laziest" as their consumption increased 82 percent year-on-year.
The so-called lazy economy refers to a new type of consumption demand, which by nature is time-saving, labor-saving and convenient. As the pace of life accelerates, people spend increasingly more time on work, commuting and social life, and conversely are more reluctant to spend time on brick-and-mortar shopping, cooking and house cleaning.
A series of commodities and services such as floor mopping robot and take-out food delivery service have emerged to meet people's demand for a more relaxed and easy life. And more and more people are willing to spend time and money on such commodities and services to save time and energy.
The "lazy economy" has grown rapidly because it meets people's diversified and ever-increasing consumption demands. And many experts say the "lazy economy" will boom further given the ongoing consumption upgrading.