KPMG: fintech firms ramping up efforts in big data
By Jiang Xueqing | China Daily | Updated: 2018-12-29 08:16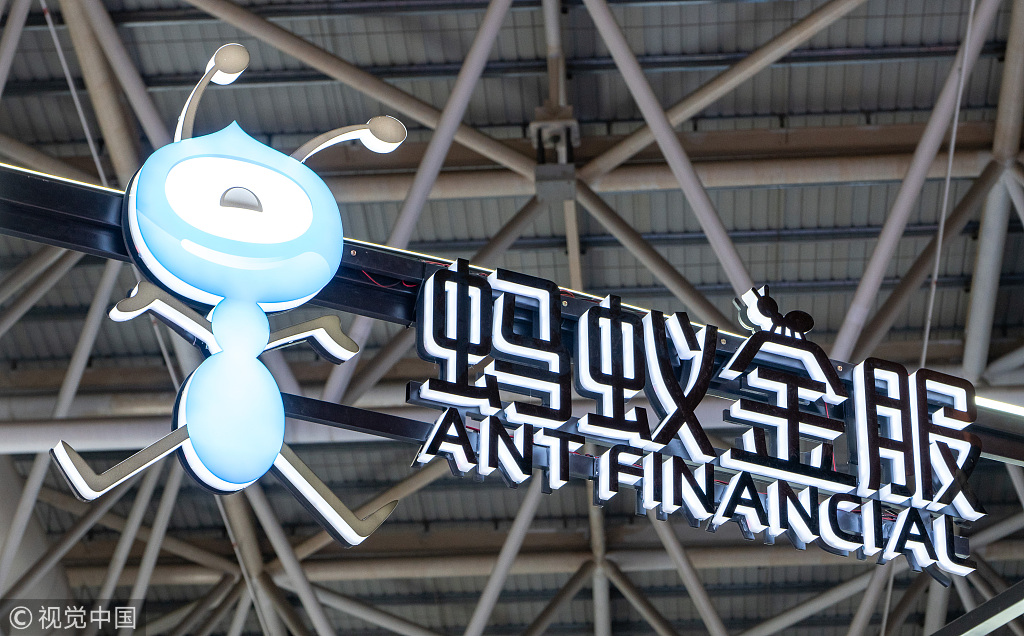 Big data, comprehensive finance and insurance technologies ranked among the top three financial technologies in terms of the number of related companies featuring in KPMG's 2018 China Fintech 50 list, issued on Friday.
"During our survey on fintech companies, we found that the financial sector has stepped up the promotion of big data technologies in China, as big data analytics has gained wide recognition regarding its capabilities to increase financial productivity," said Arthur Wang, partner and head of banking at KPMG China.
Software platforms that provide cloud services have emerged, offering flexible and highly efficient automatic or semi-automatic big data instruments, in addition to the companies that focus on providing risk management, marketing and management services to enterprises and financial institutions based on a large collection of data, said Wang.
KPMG, a global network of professional firms providing audit, tax and advisory services, selected 50 leading Chinese nontraditional financial companies and technology innovation firms that have entered the financial sector, including Ant Financial, aiBank and JD Digits.
The majority of the 50 fintech companies are located in Shanghai (20), Beijing (18) and Shenzhen, Guangdong province (12).
On the bank of their rapid growth, many Chinese fintech companies are planning overseas listings as a way to raise funding and enhance their credibility. Market data show that a number of them filed for initial public offerings or listed on stock exchanges in the United States this year.
"Financial technology is at the forefront of the new economy, and its development is greatly affected by factors including policies and regulations. Compared with their US counterparts, Hong Kong's stock exchange executives hold a more prudent attitude toward certain types of fintech companies, such as those focusing on blockchain technologies, due to market uncertainties in this field. It will still take time for mainland fintech companies to make business innovations and improve operational performance after they have met IPO application requirements in the US and Hong Kong," said King Li, TMT assurance partner at EY.
"But taking the long view, fintech companies in general have great potential for development, as they represent new technologies and new business models," he added.
In 2018, a total of 20 Chinese companies raised $5.42 billion on the Nasdaq Stock Market, accounting for 57 percent of total proceeds by Chinese IPOs in the US, said EY's 2018 IPO report of the Chinese mainland and Hong Kong.