Cybersecurity risks pose grave challenges for Web camera makers
By Ouyang Shijia | China Daily | Updated: 2019-01-02 09:21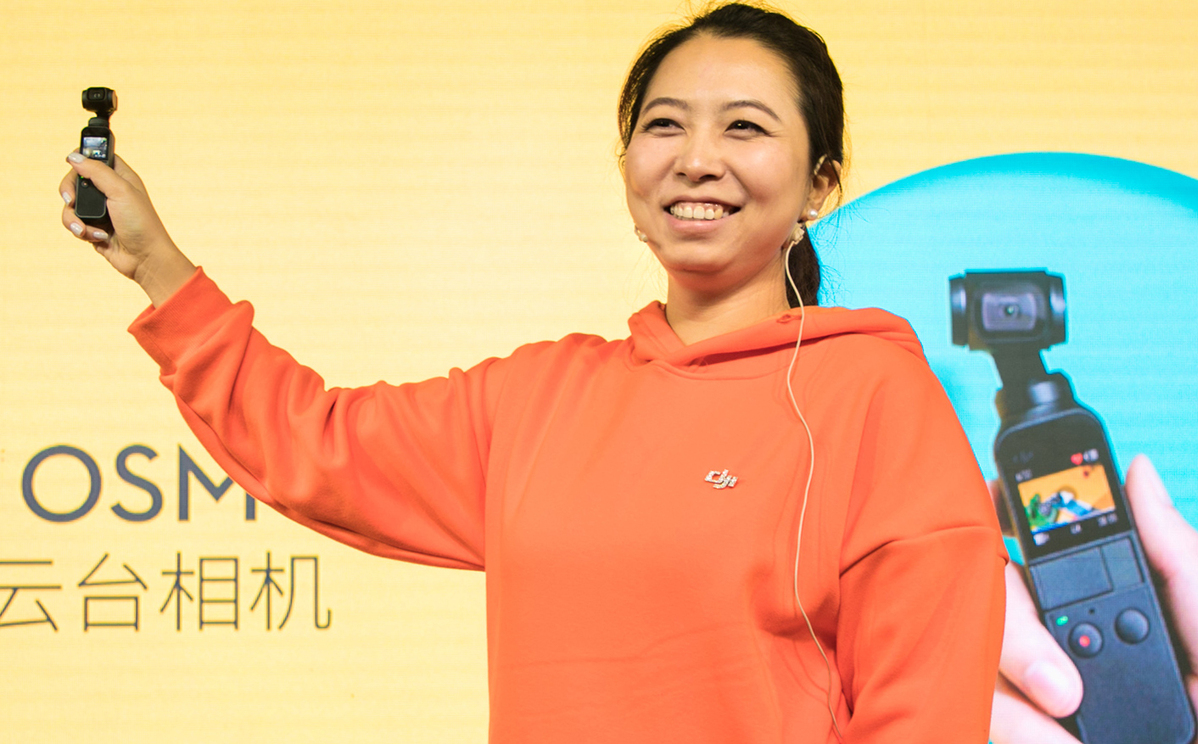 Though internet-enabled cameras are gaining in popularity, concerns are growing about personal safety risks and public security threats, a new report said.
According to a report from Beijing Huashunxinan Technology Co Ltd and Baimaohui Security Research Institute, a total of 26.35 million cameras in 228 countries and regions could be accessed via public networks by the end of November 2018, which may bring severe risks if not managed properly.
With the rapid development of the internet of things sector, cybersecurity is not only related to the internet but involves personal safety, infrastructure and public security, the report said.
Vietnam topped all other countries in terms of the number of cameras in public networks, followed by the United States and China.
With the wide use of cameras for urban transportation, in companies, hospitals, banks, homes and many other scenarios, there's also been the gradual formation of a dark industry chain, which endangers personal privacy and property as well as public security.
"Consumers and organizational users need to be wary of using cameras, as hackers can easily access and control the cameras on public networks due to insufficient security measures," said Zhao Wu, chief executive officer at Beijing Huashunxinan Technology Co Ltd. "On the one hand, a wide range of inexpensive cameras and monitors lack necessary security measures. On the other hand, with the rising number of internet-enabled devices, it is really difficult to update the hardware."
According to Zhao, botnets-vast networks of virus-infected computers that obey secret commands from a faraway controller-will attain stronger capabilities to attack internet-enabled devices in the future.
Zhou Hongyi, chief executive officer of security software provider 360 Security Technology Inc, warned that there would be hundreds of billions of smart devices in various fields in the future, posing unprecedented security challenges.
Venture capital firm LDV Capital estimated in a recent report that the number of cameras in the world will triple in the next few years from 14 billion in 2017 to 44 billion by 2022.
Wu Ming, security director at Beijing Huashunxinan Technology Co Ltd, warned that compared with personal computers which are usually equipped with anti-virus and firewalls, cameras are more easily hacked.
"Personal users need to enhance their security awareness and take necessary steps to prevent the risks, such as changing the default passwords and selecting cameras from prestigious, large companies," Zhao said.
He said more efforts are needed to safeguard the security of cameras. "Security companies should ramp up the efforts to offer both company and personal users up-to-date security protection and detection technologies. Camera manufacturers need to build necessary measures to develop secure management systems and technologies as well as conduct security checks for the products. Companies and organizational users also need to manage the cameras and keep the devices up to data to prevent problems."