China's investment in R&D ahead of international average
By Zhang Jie | chinadaily.com.cn | Updated: 2019-01-02 11:28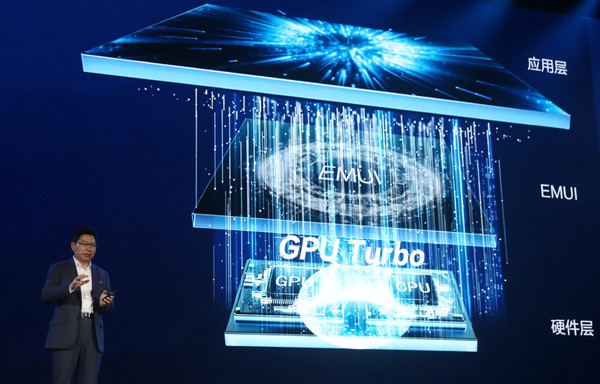 Chinese telecom giant Huawei invested 11.33 billion euro (89 billion yuan) in research and development in the fiscal year 2017 or 2017/18.
The investment represents a 16.6 percent year-on-year increase, and places the company in fifth place in the 2018 EU Industrial R&D Investment Scoreboard, according to the European Commission.
South Korea's Samsung tops the list with an investment of 13.44 billion euro, followed by the US's Alphabet with 13.39 billion euro, and Germany's Volkswagen with 13.14 billion euro.
The ranking considers 2,500 companies in 46 countries, with each investing more than 25 million euro in research and development for a combined total of 736.4 billion euro.
China has 438 companies in the list, accounting for 10 percent of the rankings, while there are 778 US featured for 37 percent, 577 EU companies for 27 percent, and 339 Japanese companies for 14 percent.
The 438 Chinese companies invested 71.2 billion euro in 2017/18, and 44.7 percent of their research and development is concentrated in the ICT industry (information and communications technology), 11.4 percent in the automotive industry and 3.4 percent in the health industry, the report said.
China's research and development recorded a 20 percent increase when compared with the same period last year, higher than the world's average growth rate of 8.3 percent.