简化注销程序(jiǎnhuà zhùxiāo chéngxù): Simplifying enterprise cancellation procedure
China Daily | Updated: 2019-01-08 07:09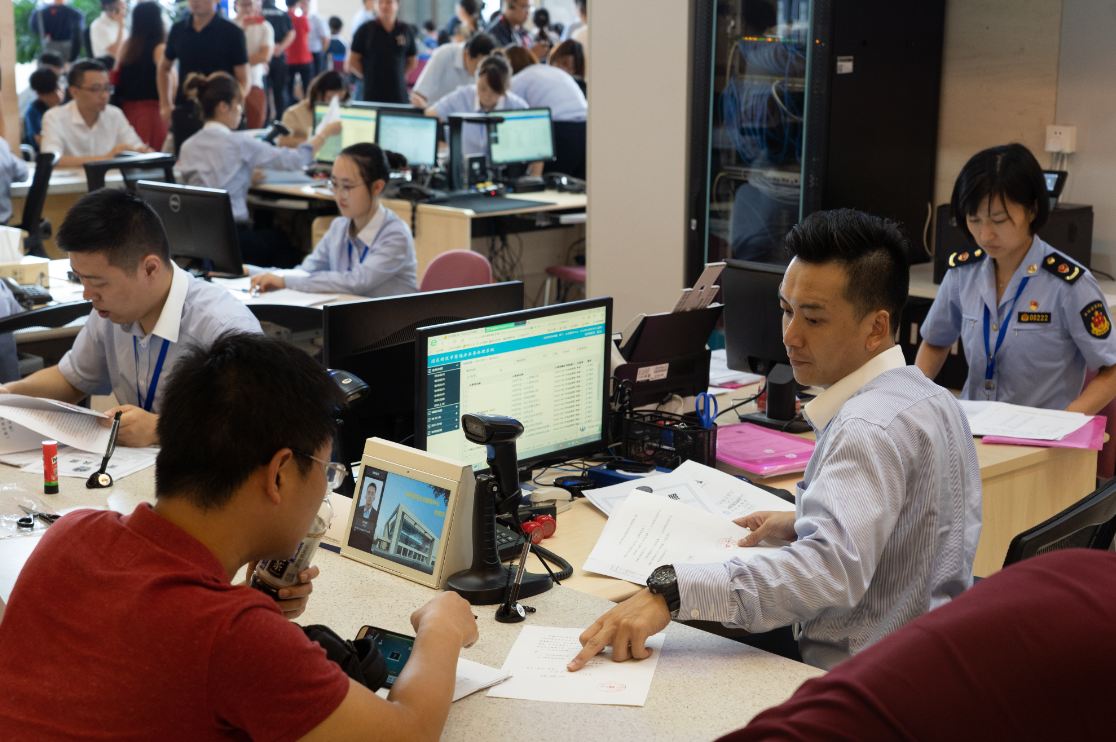 On Jan 2, Premier Li Keqiang presided over an executive meeting of the State Council at which it was decided to adopt a series of reform measures to substantially reduce the time it takes to cancel the registration of enterprises.
Li pointed out that in recent years, the deepening of reform has made it easy to start a business in China, as recognized by international organizations such as the World Bank, but the degree of decommissioning enterprises has not been high.
According to the meeting, enterprise cancellation registration materials required by related departments will be reduced on a large scale. And an online cancellation service will be launched based on the integrated e-government affairs service platform.
The need to establish a liquidation group and announcement of creditors, will be replaced by the public announcement on the national enterprise credit information disclosure system.
It is expected that the time it takes a company to complete a simple deregistration will be cut by half.
Invigorating the vitality of the market can help effectively withstand the downward pressure on the economy, and governments at all levels must find ways to serve the main players in the market. This is an important and crucial task for the government.