IQiyi partners with startup Nreal to tap mixed reality market
By Zhong Nan | chinadaily.com.cn | Updated: 2019-01-08 14:04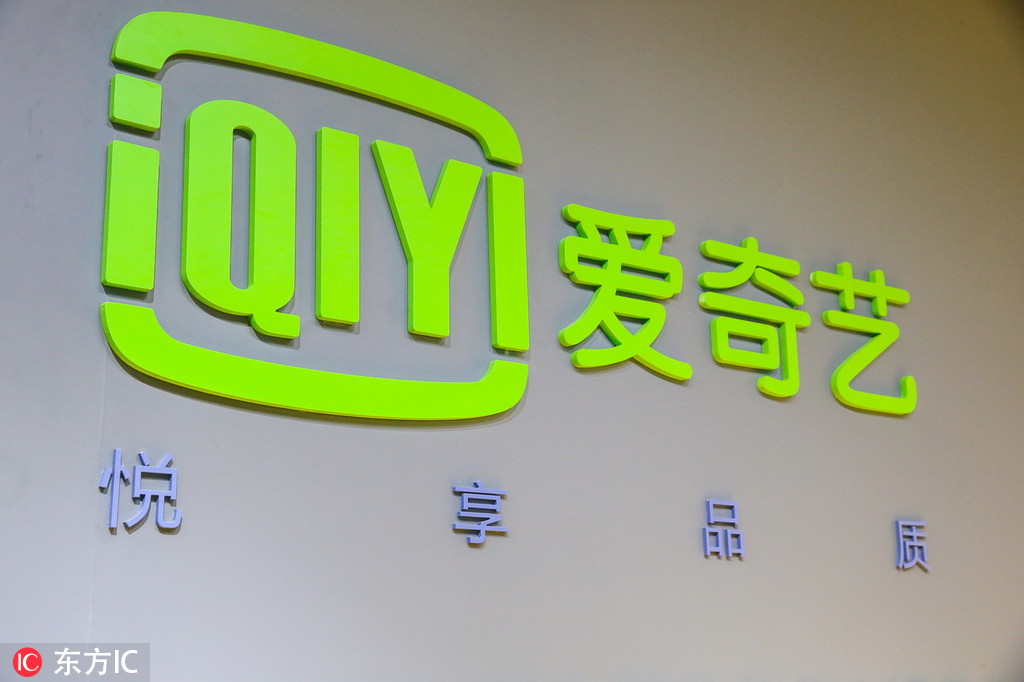 Chinese video streaming provider IQiyi Inc revealed an initiative to tap into the field of mixed reality (MR) by partnering with Nreal Ltd, a Beijing-based startup focused on the development of MR technologies, to maintain robust growth.
The initiative follows the IQiyi's recent partnership with the media technology company Owlii to produce China's first customized holographic music video for the Chinese pop singer Zhu Xingjie, which will be exclusively available on Nreal's MR glasses.
Nreal, a company dedicated to developing consumer-grade MR glasses, is the latest partnership by IQiyi to expand its MR and virtual reality (VR) ecosystem.
The video utilizes holographic character capture technology. It is able to reproduce detailed 3D holographic figures. Similar innovative content offerings will be made available for mixed-reality devices when they come to market.
"We were excited when we saw the mixed reality glasses developed by Nreal, which strike the right balance between convenient size and user experience, and have strong market potential," said Zhang Hang, senior director at IQiyi.
Zhang said the evolution of mixed reality glasses not only allows audiences to have greater freedom of watching and interaction, but also enables content creators to produce more immersive experiences for users.