Trump orders tax refunds made amid shutdown
By AI HEPING in New York | China Daily USA | Updated: 2019-01-09 23:27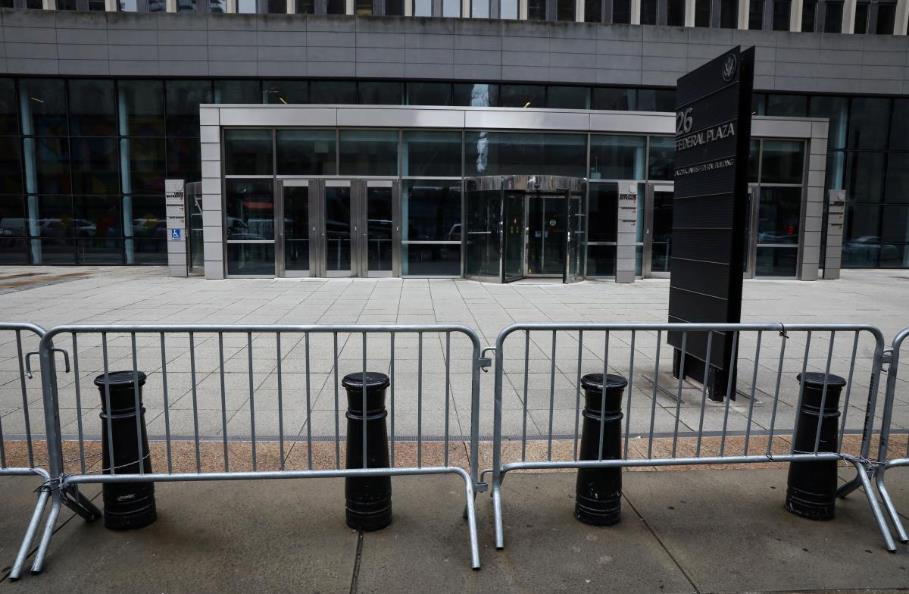 Millions of American taxpayers will receive tax refunds during the partial shutdown of the US government, but the people processing those checks will not be paid.
And they are among 800,000 federal workers scheduled to miss their first paychecks in coming days, including most of the Secret Service agency that guards President Donald Trump and other US officials.
The White House on Monday ordered the Internal Revenue Service to issue the refund checks, a move that was seen as an attempt by the Trump administration to block any outcry against the shutdown, now in its 18th day.
Last year, between Jan 29 and March 2, the IRS paid more than $147 billion in tax refunds to 48.5 million households.
Some 6,000 of 7,000 Secret Service agents are not being paid. It was not known if the agents guarding the president and are being paid.
"They are asking you to put your life on the line and not paying you — it's ridiculous," Donald Mihalek, 49, a 20-year Secret Service veteran whose retirement paperwork has yet to be processed, told The Washington Post.
Mihalek, who served on the presidential detail during Presidents George W. Bush's and Barack Obama's administrations, told the newspaper: "This is an incredibly stressful job that requires your full attention, and if you are standing there thinking about your mortgage, or your credit card bills, or the fact that you are burning through your savings, you are distracted, you not able to give 100 percent."
Tax refunds aren't paid with money appropriated by Congress, but the workers who process them are, and until the shutdown that started Dec 22 ends, they will not be paid.
"I think carving out this exception for political reasons is another blow to morale" among federal workers, said Democratic Representative Gerald E. Connolly, whose Northern Virginia district includes many government workers.
John Koskinen, a former IRS commissioner, told The Washington Post that Social Security payments have long been allowed during shutdowns because they are considered essential to protecting "life and property". Typically, IRS refund payments have not been considered part of that category, he said.
Contact the writer at aiheping@chinadailyusa.com