旅游市场黑名单(lǔyóu shìchǎng hēimíngdān): Tourism market blacklist
China Daily | Updated: 2019-01-10 07:30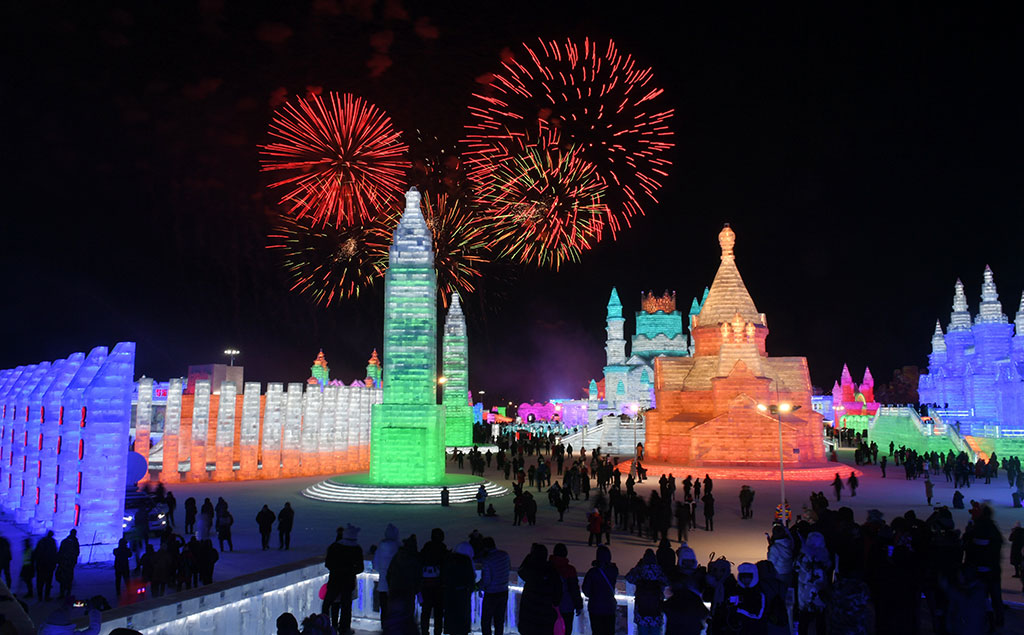 The Ministry of Culture and Tourism recently issued a management regulation for the tourism industry that aims to maintain market order, accelerate the construction of a credit system for the tourism industry and promote its high-quality development.
According to the regulation, online and offline tourism service providers and operators that include traditional travel agencies, the operators of tourist attractions, tourist accommodation providers and online tourism platforms, as well as the tourism practitioners, will be put on a tourism market blacklist if they are found to have engaged in seven kinds of illegal activities or any dishonest acts that seriously undermine consumers' rights and interests.
Organizations and individuals listed on tourism market blacklist will be punished according to the laws and regulations, and subject to actions by several departments. They will be prohibited from bidding for government contracts and receiving any government financial support and favorable policies, and participating in pilot programs.