Tencent plans big expansion in online education
By Ouyang Shijia | chinadaily.com.cn | Updated: 2019-01-10 11:07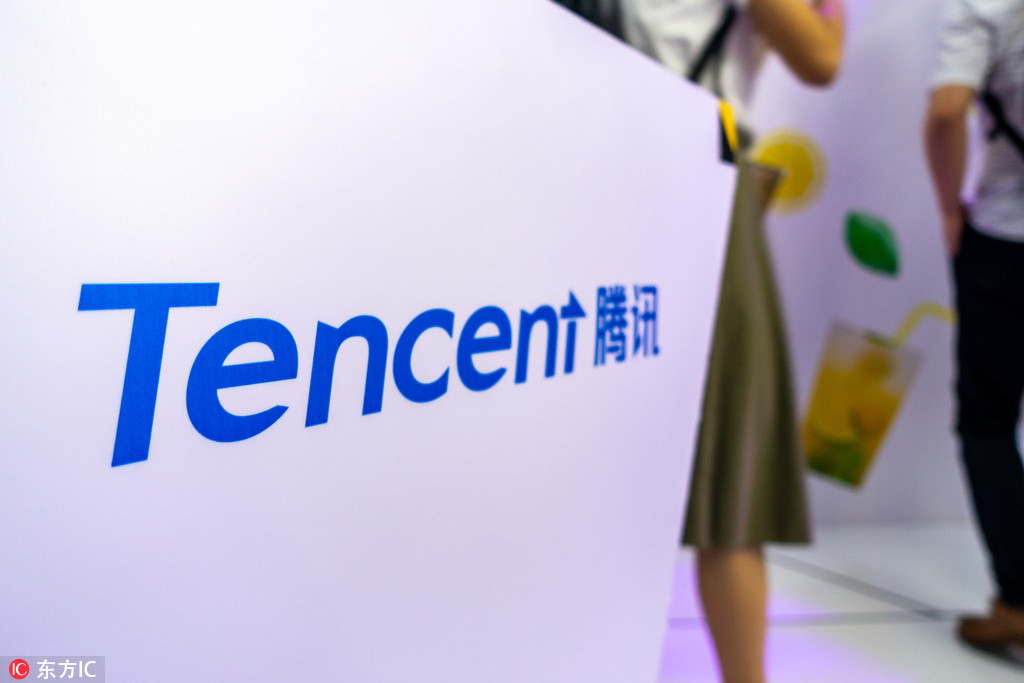 Chinese internet giant Tencent Holdings Ltd is gearing up for an expansion of its online education sector, betting big on the nation's booming online tutoring market.
On Wednesday Tencent's online tutoring platform Fudao QQ rolled out a suite of online Chinese language courses and curricula for K-12 students in the country.
"The booming development of internet technology will be increasingly integrated into the education sector," said Chen Shujun, general manager of online education at Tencent. "Relying on Tencent's technology, we aim to bring high-quality educational resources to those with few resources, especially in third- and fourth-tier cities."
According to Chen, Fudao QQ has served more than 400,000 students, among which nearly half are from third- and fourth-tier cities.
Chen noted the updated Chinese language curriculum will focus on stimulating students' interest in the subject.
Tencent believes technology may help students find Chinese language courses no longer boring. The platform will offer live tutoring services, short video and micro-courses to cover core classes for reading and writing, special courses for planning and review as well as literature courses.
The platform will also use big data analysis to keep track of students' progress. It will also offer a mini program on Tencent's WeChat messaging platform to help students memorize and recite words they learned in class.
As part of its efforts to better tap into the K12 online tutoring sector, Fudao QQ has signed a cooperation agreement with Central China Normal University Press to offer a series of Chinese language textbooks.
"Fudao QQ offers experiential teaching through technologies and new textbooks, which will help students learn in a relaxed way," said Zhou Huihui, head of the press.