Police respond to active shooter at UPS facility in US state New Jersey
Xinhua | Updated: 2019-01-15 00:38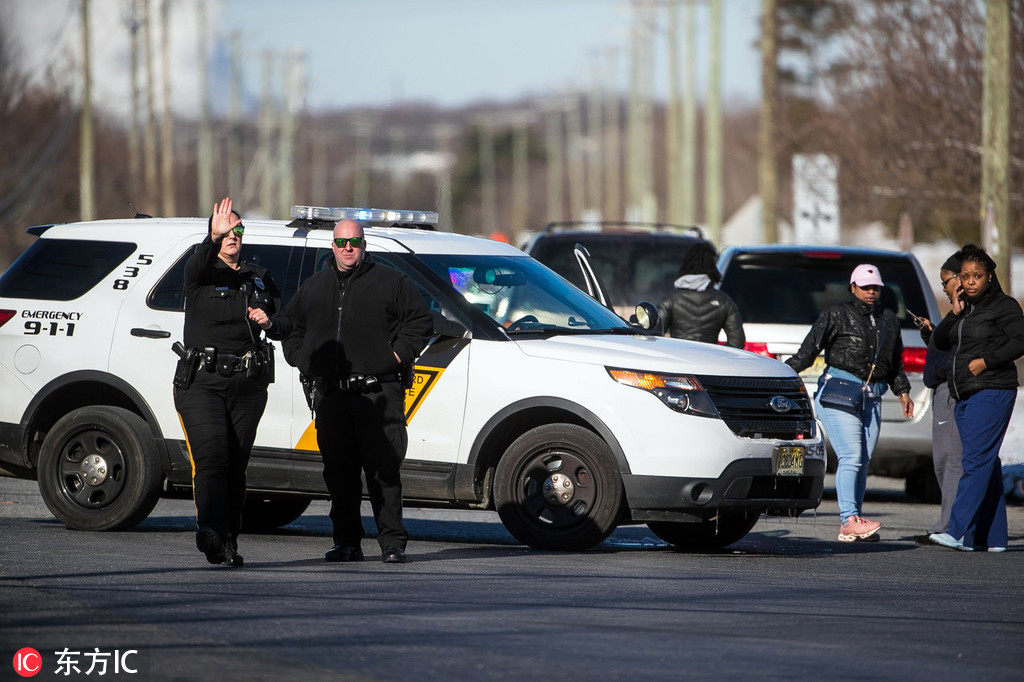 WASHINGTON -- Police responded Monday to an active shooting at a United Parcel Service (UPS) facility in the US eastern state of New Jersey, the company said in a statement.
The incident was reported around 9 am Monday in Logan Township, Gloucester County.
"UPS is working with law enforcement as they respond to an active shooter situation at one of the company's supply chain processing facilities in Logan Township, New Jersey," said the statement.
"We cannot provide information about the identity of people involved at this time," the company said.
Local media reported that police officers were spotted ducking behind cars and blocking off streets surrounding the complex.