绿色产业项目(lǜsè chǎnyè xiàngmù)Green industrial project
Updated: 2019-01-15 07:36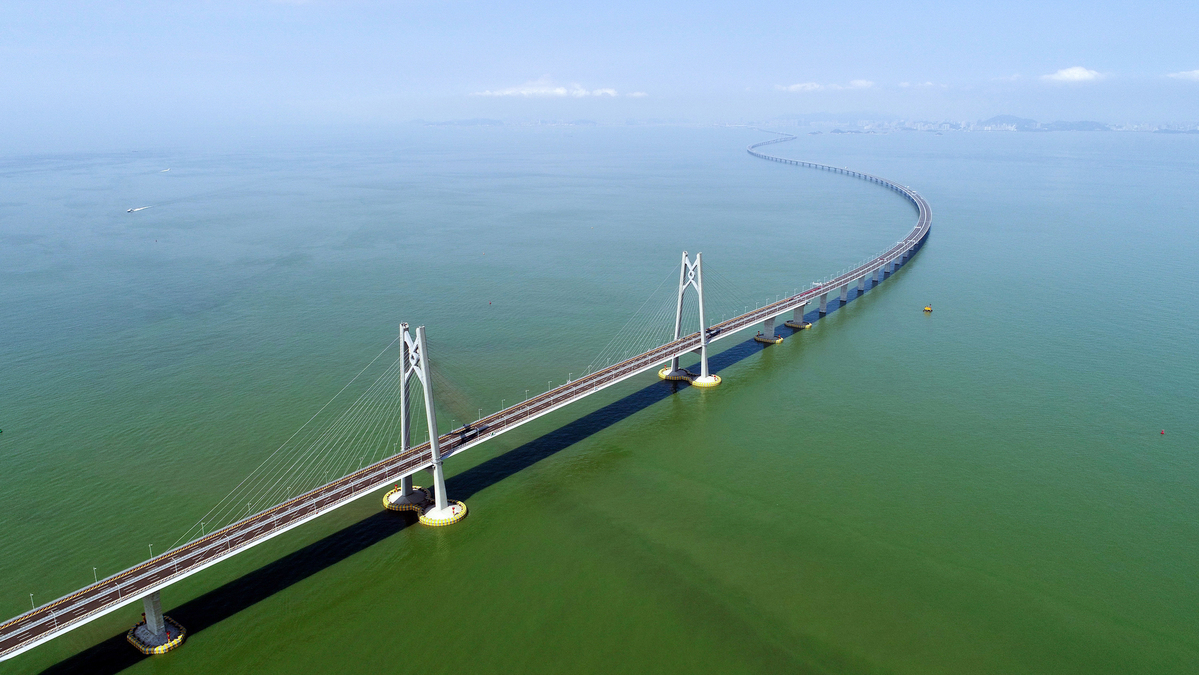 Nine departments, including the National Development and Reform Commission and the Ministry of Finance, have jointly issued an action plan on building a market-oriented and diversified ecological protection compensation mechanism, which advances developing green finance and supporting green industrial projects.
According to the plan, China will support qualified local governments and social capital jointly launching green development funds and green industrial projects through the public-private-partnership model under the premise of resolutely curbing increment of implicit debt.
The plan aims to develop a green credit service system, green development funds, green bonds and green insurance to connect ecological protection with finance. These green financial products are practical and quantifiable tools for ecological protection compensation.
Through the operation of innovative financial products in the market, we can establish a perfect compensation mechanism for resource development, pollutant emissions reduction, water conservation, and carbon emissions offsets for ecological protection, and establish and improve the distribution of green benefits. The mechanism guides society to participate in protection and share the benefits of ecological protection through investment in green financial protection products.
It is expected the launch of green financial products will be conducive to encouraging social participation in ecological protection and further building green development pattern and green lifestyle.