Delta Electronics to focus on new areas like smart city tech
By Fan Feifei | China Daily | Updated: 2019-01-15 09:32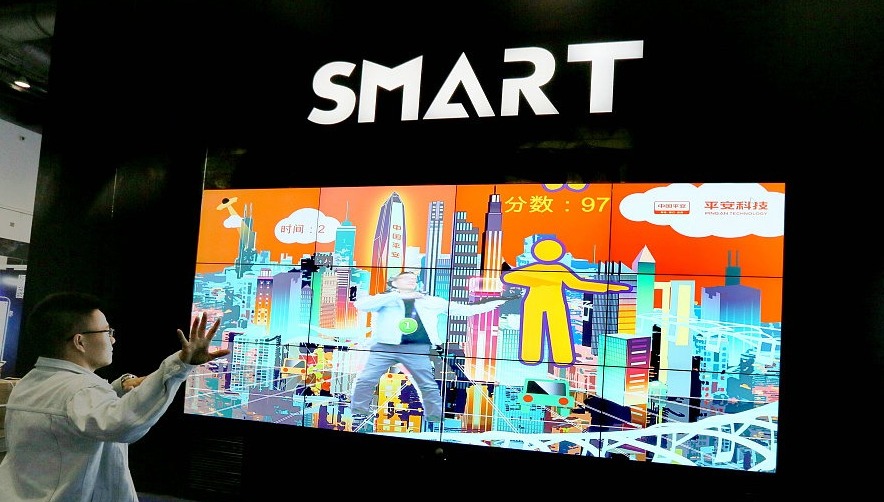 Delta Electronics Inc, a global provider of power and thermal management solutions, said it will continue to invest in the Chinese mainland market, and further participate in the Belt and Road Initiative, as well as the upgrading and transformation of the mainland's manufacturing industry.
"Our production in the Chinese mainland accounts for more than 60 percent of the company's total. At present, the mainland is the most important production base and key sales area for Delta," said Cheng Ping, company CEO, adding he is bullish on the prospects of the Chinese mainland market.
Delta entered the Chinese mainland in 1992, and its revenue in the market reached 44.1 billion yuan ($6.5 billion) in 2017.
The company said it attaches huge importance to research and development, innovation and talent training, and actively cooperates with universities on the Chinese mainland to establish laboratories.
It has set up training centers to cultivate professionals engaged in intelligent manufacturing in Shanghai, Hangzhou, Nanjing, Wuhan and Guangzhou. New centers are also planned to launch in Beijing, Chengdu and Xi'an.
"Delta has been engaged in the electric vehicle market in the Chinese mainland for more than five years. In addition to cooperating with global auto manufacturers' joint ventures here, we have also cooperated with domestic brands in manufacturing batteries, electric machinery, car charging equipment, converters and power distribution systems," Cheng noted.
He said there is huge market potential in the field of automation, electric vehicles and microgrid energy systems. Recent company statistics showed its revenue in the Chinese mainland market accounts for 80 to 85 percent of its total revenue.
Founded in 1971, Delta specializes in innovative, clean and energy-efficient power solutions, with a focus on addressing key environmental issues such as global climate change. With core competencies in power electronics and automation, the company's business categories include power electronics, automation, and infrastructure.
The company said it regularly invests 6 to 7 percent of its annual sales revenues in R&D. It has worldwide R&D facilities in the Chinese mainland, Europe, Japan, Singapore, and the United States.
"Delta's efforts in the intelligent manufacturing sector are forward-looking. Green manufacturing is definitely the development direction of the future. Delta can provide development experience and could be regarded as a demonstration project for other companies," said Li Zhonglian, senior consultant at China Academy of Machinery Science and Technology Group.
Apart from traditional power supply and related components, Delta is now tapping into new areas, such as smart city technology, which includes electric vehicle charging piles, smart street lights, solar power plants, energy storage systems, intelligent buildings and factories.