China's big data expo solicits ideas from world
Xinhua | Updated: 2019-01-17 16:22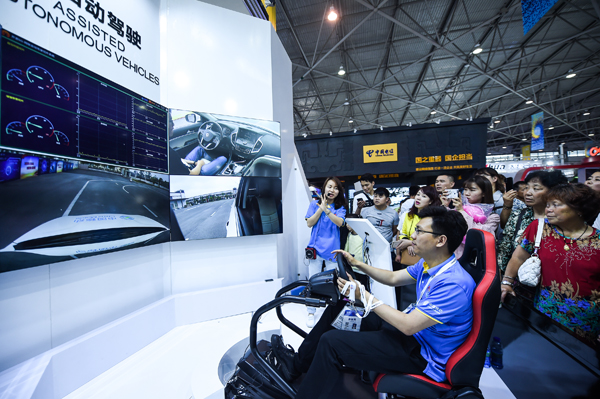 GUIYANG - Authorities are inviting the world's institutions, universities, companies and industry associations to offer suggestions about forum topics for China International Big Data Industry Expo 2019.
This year's expo plans to have 25 forums focusing on five topic areas -- digital economy, technological innovation, data security, integrated development, as well as exchange and cooperation. Organizers want to collect ideas in order to fix four to six forums in each area.
Organizations can log on the official big data-expo website to submit suggestions.
Since 2015, the expo, the first of its kind in China, has been held for four times in Guiyang, capital of the southwestern Guizhou province. Last year, the expo attracted over 40,000 participants from nearly 30 countries.
As China's first big data pilot zone, the mountainous province of Guizhou has attracted heavyweight players, including Apple, Qualcomm, Huawei, Tencent, Alibaba and Foxconn, to establish cloud computing and big data centers as well as regional headquarters.