Tencent and Miaozhen partner to fight against advertising fraud
chinadaily.com.cn | Updated: 2019-01-23 10:25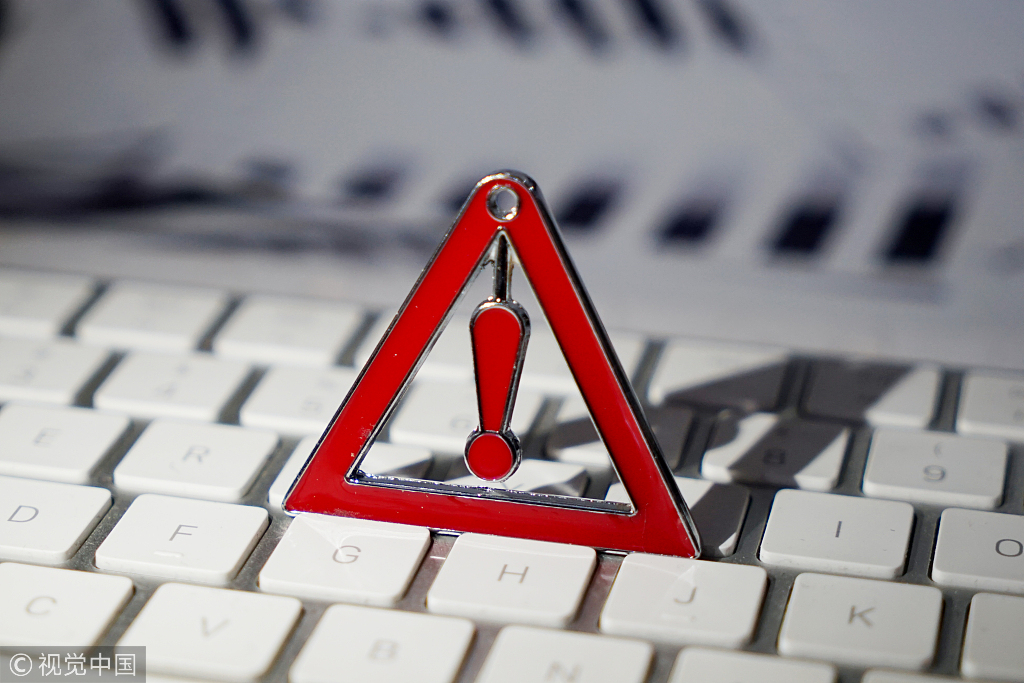 Tencent Beacon and Miaozhen Systems, two Chinese analytics companies, jointly issued a white paper on Monday, aiming to prevent advertising fraud.
The white is part of an effort to build a healthy and transparent ecosystem for the digital marketing industry in China.
The 2018 White Paper on Anti-Ad-Fraud outlines the current scope of digital ad fraud and its underground economy in China, presents an in-depth analysis of the underground fraud economy, and offers targeted anti-fraud solutions and preventive suggestions.
It is the result of a renewed partnership between Tencent Beacon, an intelligent data-analysis platform managed by Tencent Platform and Content Group, and Miaozhen Systems, China's leading data technology solution provider.
According to a recent report released by Forrester, an American market research firm, 43 percent of surveyed marketers waste over half their mobile ad budgets on ad fraud, which makes it crucial to crack down on ad scams
The white paper says the expansion of the underground fraud economy in 2018 was curbed, remaining at 15 percent compared with last year, thanks to the concerted efforts of all industry partners.
The underground fraud economy however formed a collectivized structure, defined by more sophisticated technology, which poses greater economic and technical challenges for combating ad fraud.
In the white paper, Tencent Beacon introduces an AI-based, real-time anti-fraud solution called Beacon Intelligent Anti-fraud Engine in an effort to address the "evolving" underground fraud economy.
Supported by 1 billion end-user personas accumulated by Beacon, the anti-fraud engine is powered by its exclusive terminal device identification system and cloud cross-verification technology, thus maximizing the coverage, timeliness, and accuracy of its anti-fraud detection and identification.
Li Jingya contributed to this story.