Chinese demand drives Aussie wine exports to $2b in 2018
Xinhua | Updated: 2019-01-23 14:21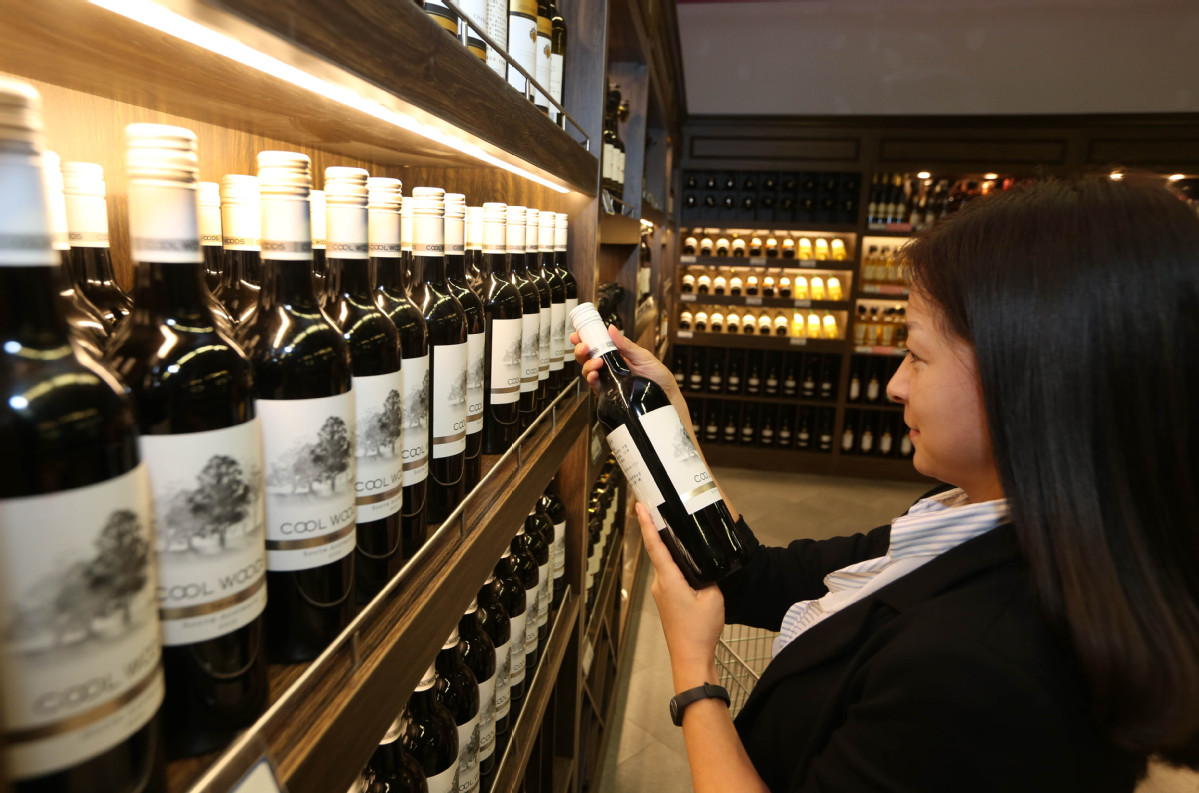 CANBERRA - The value of Australia's wine exports grew 10 percent to A$2.82 billion($2 billion) in 2018 with China again leading the way, data has revealed.
Wine Australia on Tuesday night announced that 94 million nine-liter cases of Australian wine were sold around the world in 2018, up 5 percent from 2017.
Red wine remained the biggest seller and now accounts for 76 percent of Australia's total wine exports.
China was not only the biggest buyer of Australian wine, but also the fastest growing market with exports to the nation, including Hong Kong and Macau, worth A$1.14 billion ($812 million); an 18 percent increase from 2017.
However, despite China spending almost three times as much as any other country on Australian wine, Britain still imported the highest volume.
"We're in a really strong position in China, in terms of the continuing trade's appreciation for what Australian wine has to offer across all our price points, so we have a really solid platform of what we're taking to market there," Andreas Clark, chief executive officer of Wine Australia, told the Australian Broadcasting Corporation (ABC) on Tuesday night.
"It's a really strong premium story that is getting traction in our major markets and it's where we need to play in the longer term.
"An interesting figure, which always brings it into a bit of perspective, is that 22 million glasses of Australian wine is consumed by our global customers every day."
The export volume of wines worth between A$100 and A$200 ($71-$142) per bottle grew 92 percent, comfortably the strongest growth by any price point.
The United States remained the second most lucrative market for Australian wines despite the value of exports to the country falling 5 percent to A$425 million ($302 million).
The value of exports to other major markets including Britain, Canada, New Zealand, Singapore and Japan all rose by at least 12 percent.