Visa-free deal caps China-Belarus strategic partnership
By Zhang Yue | chinadaily.com.cn | Updated: 2019-01-25 10:16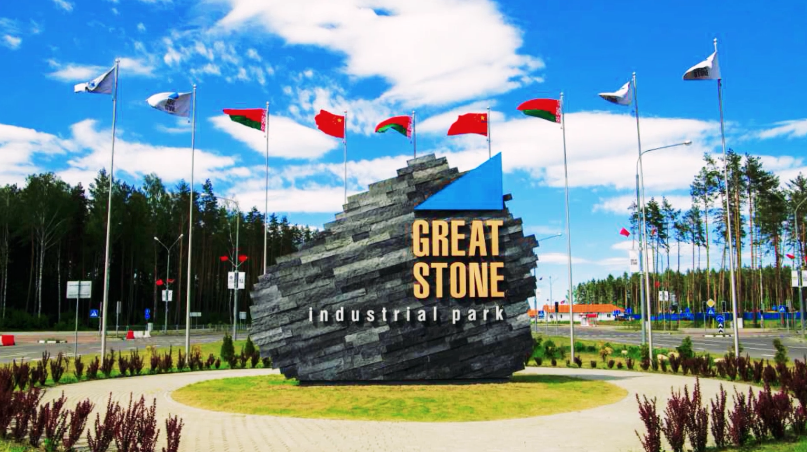 In an effort to attract more investors, the Belarusian government offers generous tax breaks in the park. "They don't need to pay taxes for like 20 years, 10 plus 10," said Kiryl. According to the ambassador, there are currently 38 companies in the park, including Xinzhu Cooperation, a Chengdu-based construction equipment supplier, and Zoomlion, China's top construction machinery manufacturer.
Zoomlion is working on a $45 million factory in the industrial park to make equipment for utility vehicles, which will be assembled in association with the Belarusian automaker MAZ. Production at the factory is supposed to start in 2019. The Chinese company also showed interest in the co-production of firefighting vehicles in Belarus.
However, of all Chinese investments in Belarus, it's perhaps Chinese auto maker Geely's arrival in 2011 that has attracted the biggest media attention, as it's challenged the view that while Belarus is very good at producing big trucks, it has never been able to make small cars.
"We have not produced the light cars," Kiryl lamented. "Every family in our country dreamed about their own car. A house or home you can build by yourself, but a car we import. That's a kind of Belarusian Dream that was on the table of every Belarusian family."
The joint venture that Geely operated with two local firms was aptly named BelGee, giving the brand a touch of national prestige and expectation. In November 2017, when the first homemade car Geely Atlas NL3 rolled off the conveyor belt at a local factory, President Lukashenko enthused: "My dream to produce a car in Belarus has come true."
Lukashenko was ebullient on the bilateral relationship at the SCO summit in June 2018. "We are very glad that we lend each other unconditional support in any situation," he said. "I am convinced that if China is strong, Belarus will also be strong."